Clean Mobile Power Cohort
Accelerator Opportunity For Zero Emissions, Mobile Power Solutions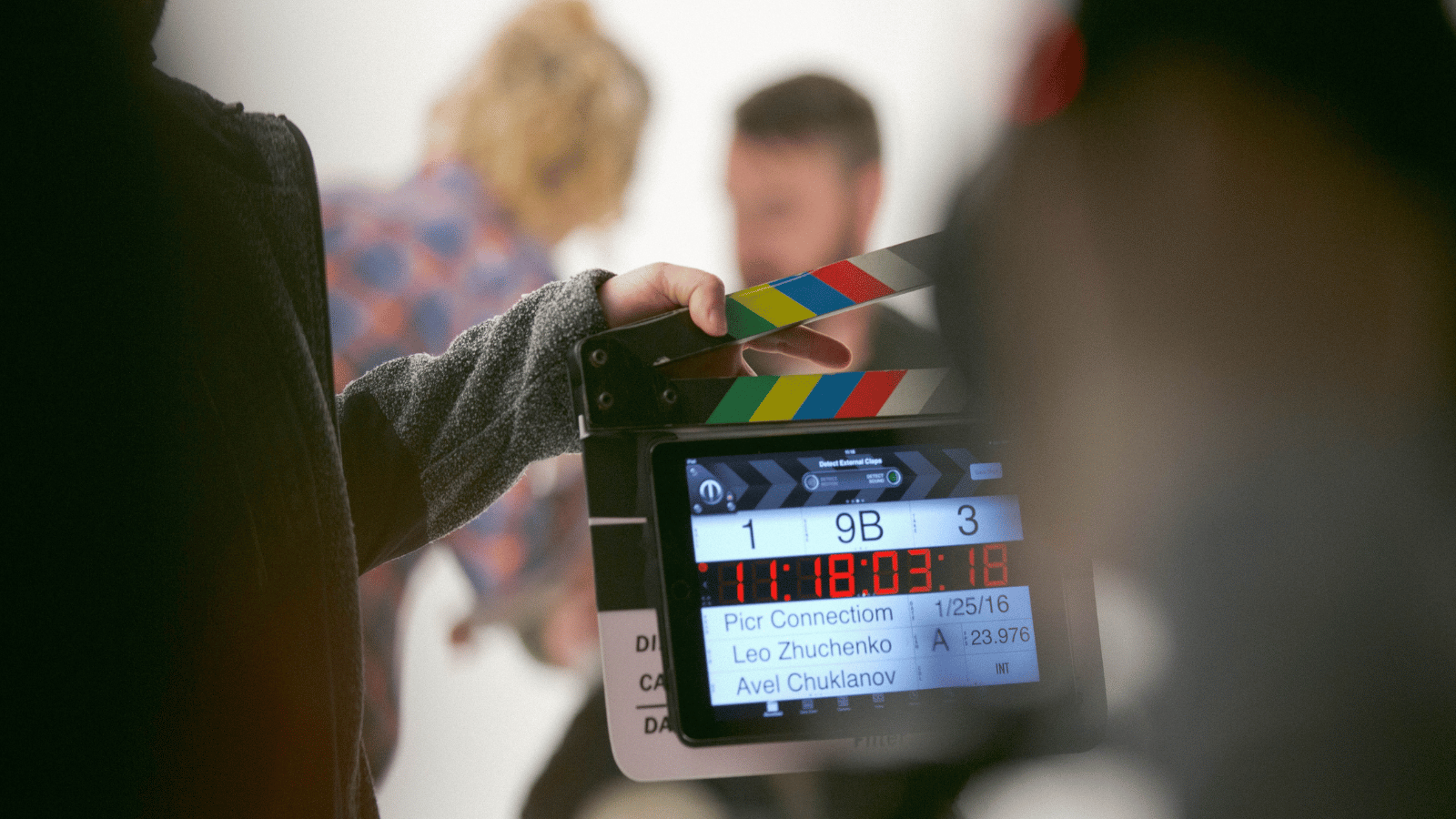 Clean Mobile Power Initiative
The Clean Mobile Power Initiative aims to identify and deliver cost-competitive, zero-emissions mobile power at scale for the entertainment industry, including developing alternatives to diesel generators, which currently account for ~700,000 tons of CO₂e emissions per year from the entertainment sector.
Entertainment and studio leaders Netflix and The Walt Disney Company launched the Clean Mobile Power Initiative with the participation and support of RMI and its global climate tech accelerator, Third Derivative.
Startup Opportunity
We're looking for the most innovative global startups that have clean power generating technologies (including, but not limited to, battery energy storage systems, hydrogen power units, and hybridized systems), or supporting business model innovations, to join the Clean Mobile Power Focused Cohort.
The most promising 5-10 startups will be selected in early fall 2023 to participate in Third Derivative's accelerator program.
While the application window to join the Clean Mobile Power Focused Cohort has closed, please consider applying to our general cohort here.
Clean Mobile Power Initiative startups will have access to general accelerator offerings, as well as:
Access to an optional $100K convertible note through the Third Derivative program. Tailored investor introductions to industry-focused investors and inclusion on ecosystem dealflow to VC partners.
Bespoke and Industry-Centric Mentorship:
Opportunities to work with entertainment industry experts to inform startups' go-to-market strategy and technology configurations to align with industry needs.
Unparalleled access to leading production studios and equipment suppliers to test and pilot technologies.
Cohort Eligibility Criteria
To meet the necessary power, size, mobility, and safety requirements for the entertainment industry, we encourage startups with technologies that have the potential to meet the following specifications to apply:
Ideally produce up to 140-220 kW of three-phase power on demand for up to 14 hours, with minimum requirements of 90 kW / 750 amps / 600 kWh and 120/208V for US and Canada*

Be able to be towed by a Class 4 or 5 truck, or mounted on a vehicle*

Be able to operate independently from a stationary fuel source or electricity supply*

Be able to move frequently, including more than one time a day*
Be safe and reliable, including meeting industry safety requirements for portable power distribution systems*

Fit inside of a standard parking space (roughly 9'x18')

Preferred ability to provide DC fast charging for vehicles as well as site power needs

Be cost-competitive by 2030
Qualifying startups will have these features:
For-profit company

At least 2 full-time employees

A working prototype/no basic science risk (about TRL 3 or 4)
* Technology requirements for pilot opportunities