Research & Insights
From the front lines of climate innovation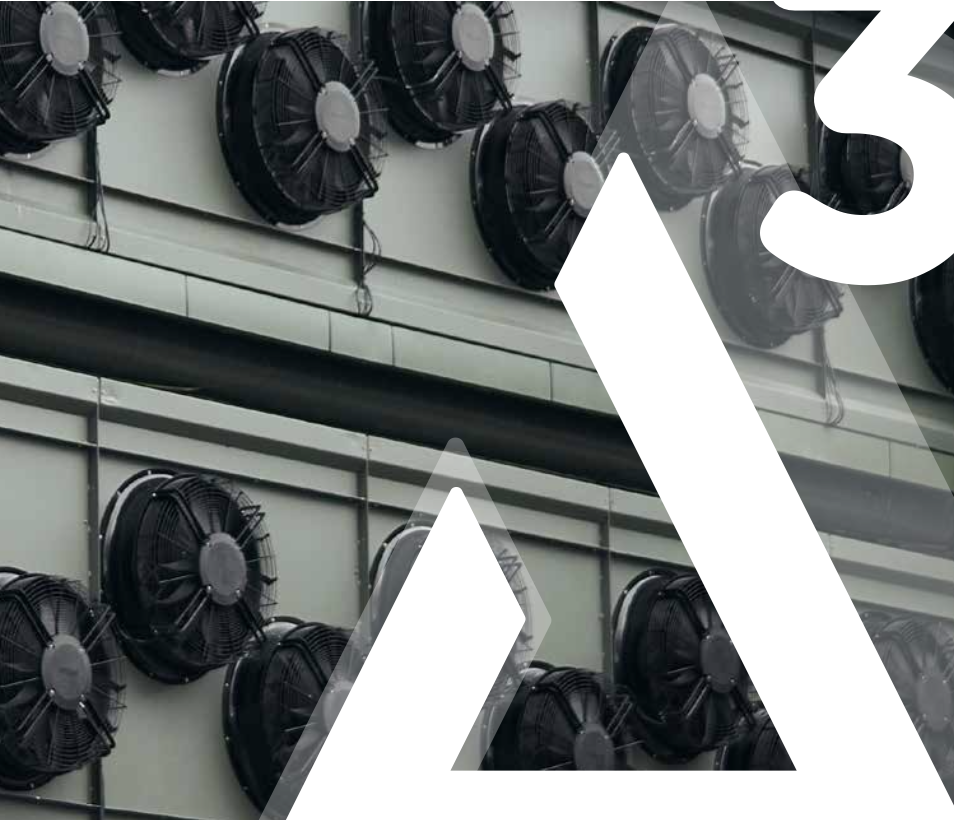 Direct Air Capture Insight Brief
Capitalizing on the Defining Decade for Technology Development
Engineered technologies for carbon removal are in their early stages of maturity.
But the 2021 IPCC report indicates that we may need 2 –20 gigatons (Gt) per year of CO2 removal, requiring an all-of-the-above approach to the problem. Direct air capture, or DAC, is one such engineered solution that could provide an "insurance policy" for the climate.
In this insight brief, learn about opportunities for innovation and scaling that could reduce the cost of DAC by an order of magnitude to close to $50 per ton of CO2 removed.
Climate tech's inclusion problem with Elaine Hsieh from Third Derivative
The lack of inclusion in the climate tech industry isn't just a problem—it's a crisis. Elaine Hsieh of Third Derivative discusses what we're missing out on when our worldview is confined, and the solutions for climate tech's inclusion problem that will get us to where we need to be at the speed and scale required to address our climate challenges globally.
Want to stay up to date on climate tech innovation? Sign up for our newsletter below.