First Gigaton Captured
Accelerating carbon removal innovation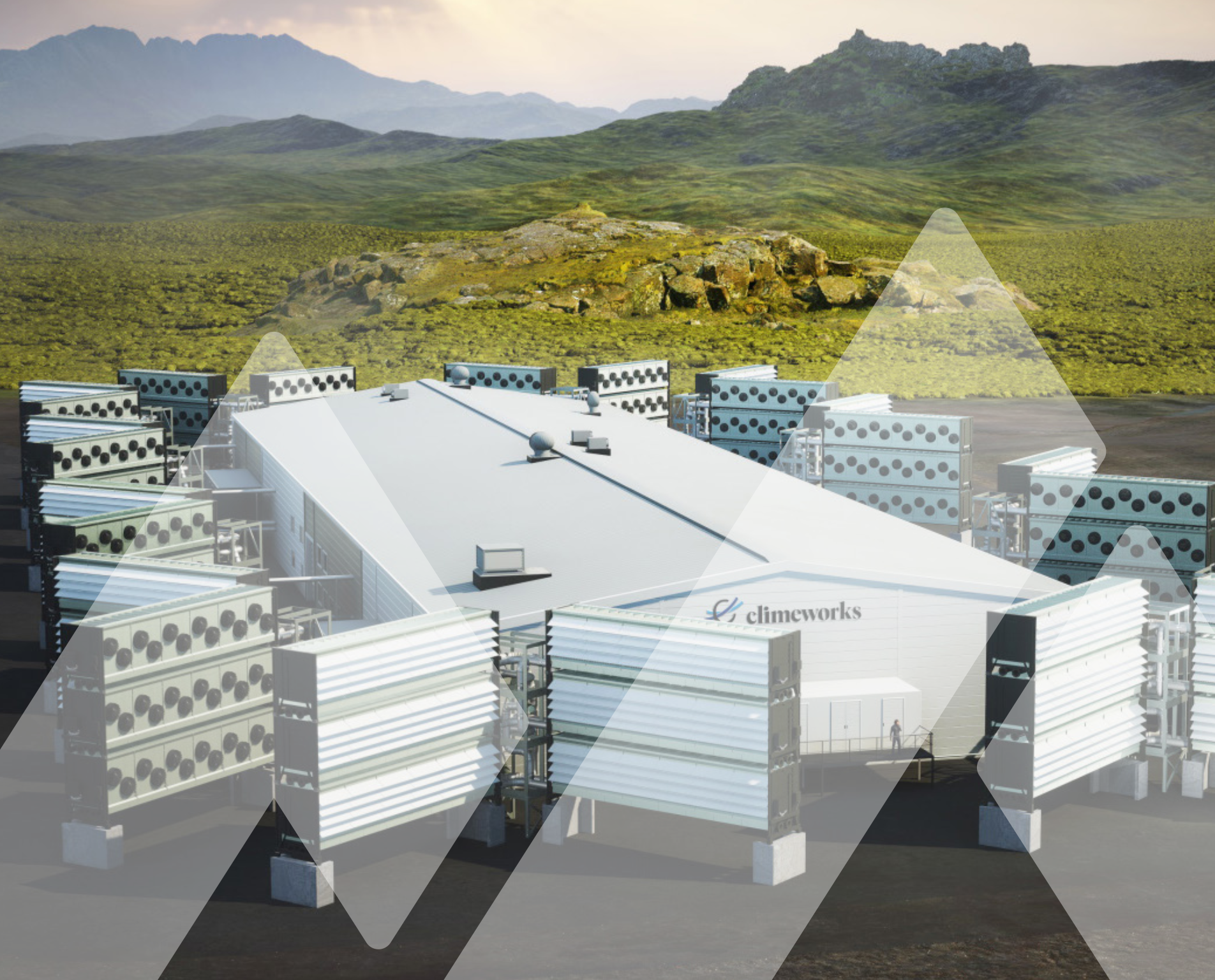 Insight Brief #4: DAC and the Energy Transition
Putting Potential Opportunity Costs in Perspective
Attention to carbon dioxide removal (CDR), including both nature-based and engineered solutions, is rapidly growing as governments, corporations, and philanthropists explore its potential role in achieving net-zero emissions.
Interest in direct air carbon capture and storage (DACCS) is accelerating due to potential, but not yet fully proven, advantages over nature-based solutions in terms of permanence, water and land use requirements, and ease of measurement and verification.
This increased attention, however, raises legitimate concerns about the potential unintended consequences and opportunity costs of DACCS relative to the speed of the underlying clean energy transition, particularly when we are already underinvesting in lower-cost, proven mitigation solutions.
Who Qualifies for First Gigaton Captured?
Startups that qualify for First Gigaton Captured span carbon dioxide removal methods including, but not restricted to:
Direct Air Capture

Bio-Energy with Carbon Capture and Storage

Carbon Mineralization

Enhanced Weathering

Ocean-based carbon dioxide removal
The technology selection criteria are as follows:
Techno-economic projection showing fully levelized cost to <$100/t removed at million ton/year scale

No fundamental techno-economic barrier to gigaton-scale capture

1,000+ year permanence

Net carbon negative

Do No Harm to ecological systems
Qualifying start-ups will have these features:
For-profit companies

At least 2 full-time employee
TRL 4+, lab-scale performance data should be available
First Gigaton Captured
We've joined forces with The Jeremy and Hannelore Grantham Environmental Trust to launch First Gigaton Captured to build a new ecosystem to rapidly deploy, scale, and commercialize viable carbon removal solutions.
The IPCC 1.5°C report shows that to avoid large-scale climate catastrophe, we may need to remove 2 billion to 20 billion tons of CO2 from our atmosphere per year starting in 2050—in addition to slashing emissions. First Gigaton Captured is an initiative to find, fund, and scale the most promising carbon removal startups and solutions around the world by uniting focused capital, corporate partners, and investors with this common goal.
Become a First Gigaton Partner
We're seeking mission-aligned corporate and investor partners to join the FGC initiative and support our incoming carbon capture cohort. Fill out the form above to express your interest.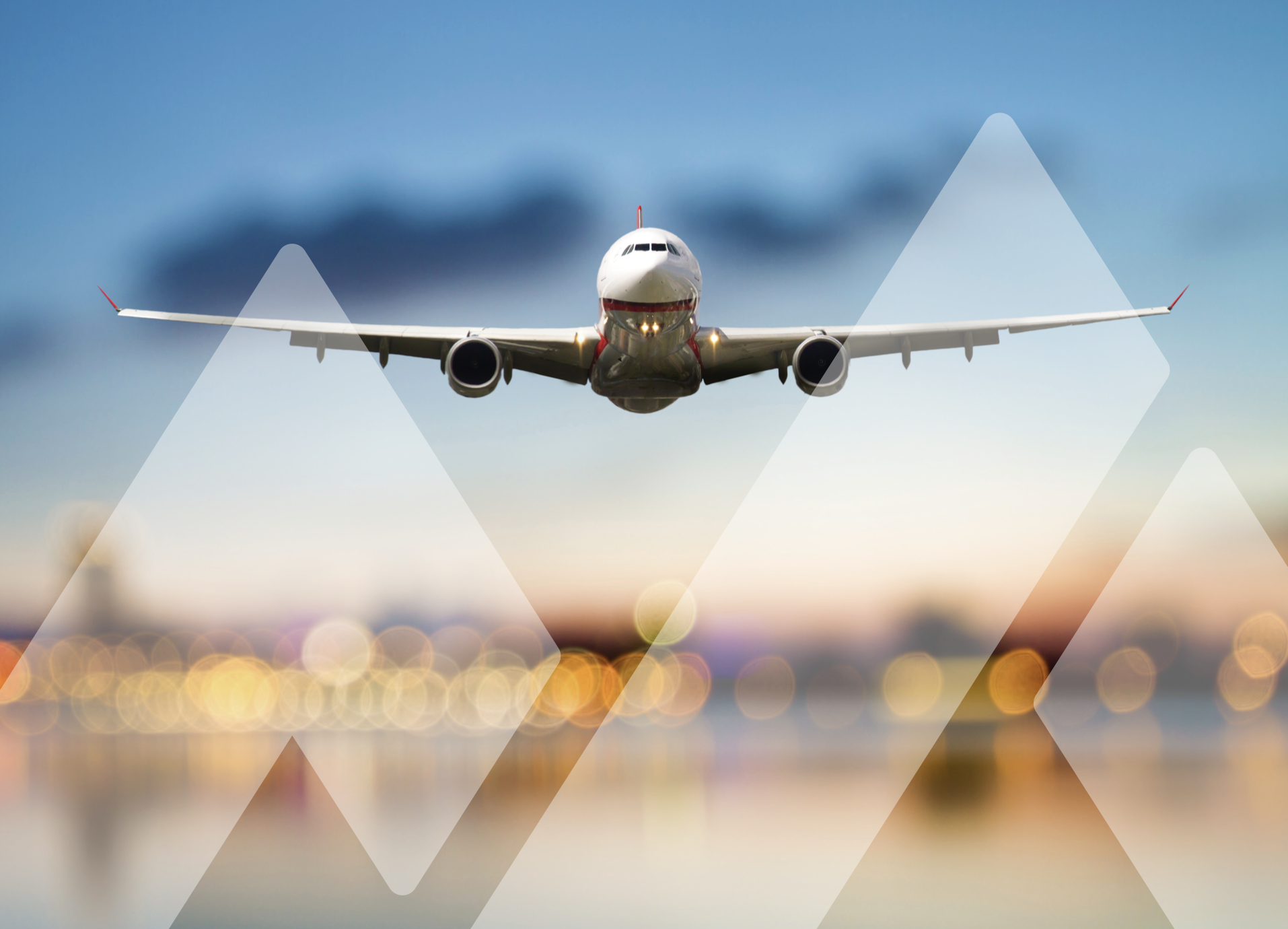 Insight Brief #3: E-Fuel
Decarbonizing Aviation with Sustainable Drop-In Fuel Alternatives
In a circular, net-zero economy, reutilizing carbon from carbon capture will be a critical ingredient for the manufacturing of chemicals, fuels, and plastics that are not derived from petroleum.
This is particularly true for the hard-to-abate sector of aviation, where CO2 from carbon capture is a key ingredient in e-fuel synthesis.
In our latest insight brief, explore Third Derivative's techno-economic review of e-fuels, and a proposed pathway for achieving <$4/gallon, which can be cost competitive with conventional fuels.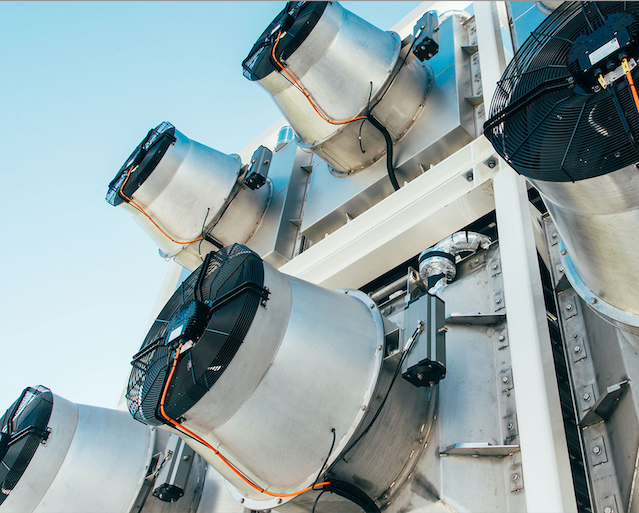 Insight Brief #2: Scoping the Need for Direct Air Capture
As the climate crisis evolves, we need to understand the full landscape of options to make the most prudent and cost-effective decisions to avoid catastrophic global warming.
In this insight brief authored by RMI experts (part two of our series), learn about the different types of carbon dioxide removal and where direct air carbon capture and storage (DACCS) fit in the landscape. Our partners at RMI recommend that we begin investing in de-risking DACCS now in order to have the option for large-scale contributions by 2050.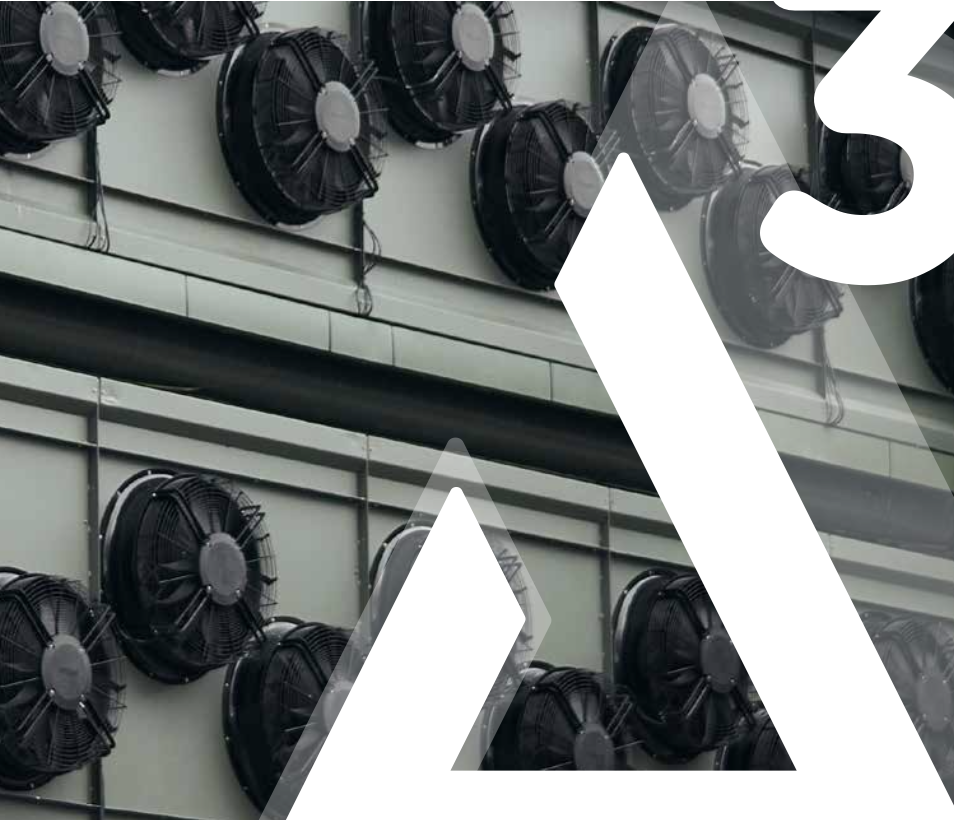 Insight Brief #1: Direct Air Capture
Capitalizing on the Defining Decade for Technology Development
Engineered technologies for carbon removal are in their early stages of maturity.
But the 2021 IPCC report indicates that we may need 2 –20 gigatons (Gt) per year of CO2 removal, requiring an all-of-the-above approach to the problem. Direct air capture, or DAC, is one such engineered solution that could provide an "insurance policy" for the climate.
In this insight brief, learn about opportunities for innovation and scaling that could reduce the cost of DAC by an order of magnitude to close to $50 per ton of CO2 removed.
Read our latest research and insights on carbon removal below: