First Gigaton Captured
Accelerating carbon capture innovation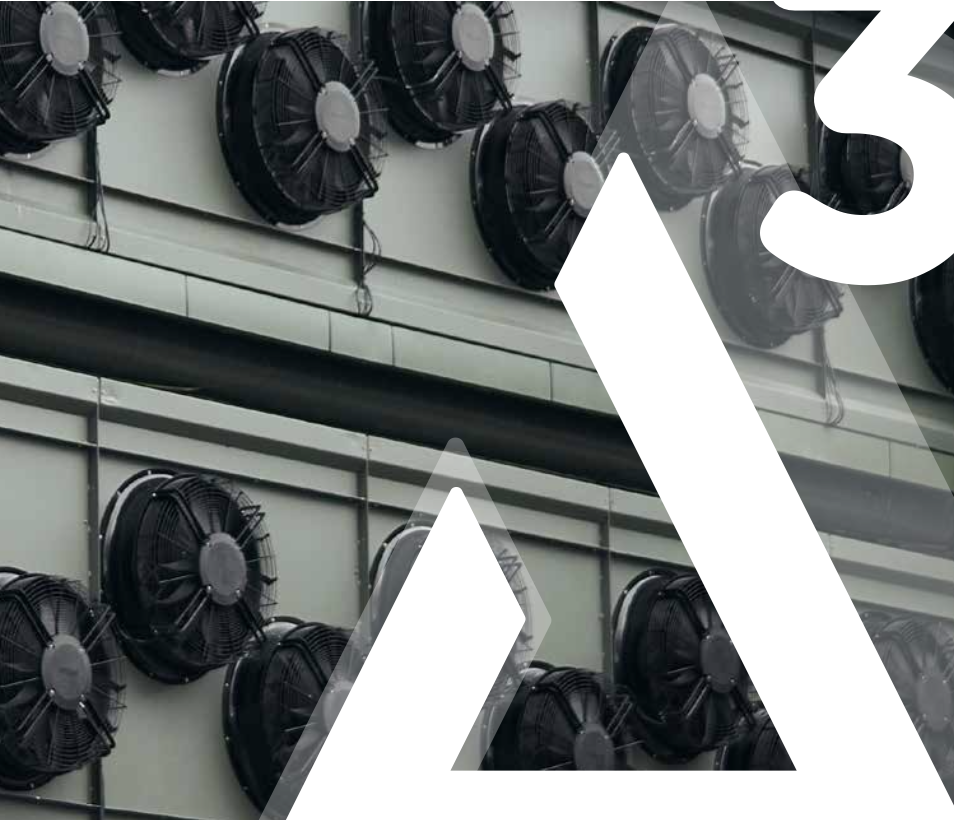 Direct Air Capture Insight Brief
Capitalizing on the Defining Decade for Technology Development
Engineered technologies for carbon removal are in their early stages of maturity.
But the 2021 IPCC report indicates that we may need 2 –20 gigatons (Gt) per year of CO2 removal, requiring an all-of-the-above approach to the problem. Direct air capture, or DAC, is one such engineered solution that could provide an "insurance policy" for the climate.
In this insight brief, learn about opportunities for innovation and scaling that could reduce the cost of DAC by an order of magnitude to close to $50 per ton of CO2 removed.
First Gigaton Captured
We've joined forces with The Jeremy and Hannelore Grantham Environmental Trust to launch First Gigaton Captured to build a new ecosystem to rapidly deploy, scale, and commercialize viable carbon removal solutions.
The IPCC 1.5°C report shows that to avoid large-scale climate catastrophe, we may need to remove 2 billion to 20 billion tons of CO2 from our atmosphere per year starting in 2050—in addition to slashing emissions. First Gigaton Captured is an initiative to find, fund, and scale the most promising carbon removal startups and solutions around the world by uniting focused capital, corporate partners, and investors with this common goal.
Join the initiative
We're seeking mission-aligned corporate and investor partners to join the FGC initiative and support our incoming carbon capture cohort. Fill out the form below to express your interest.
D3's Carbon Capture Cohort
We're launching a deeply-resourced Carbon Capture Cohort to support the market's most-promising carbon capture startups with deployable and high impact carbon capture solutions.
Startups of the cohort will receive invaluable support from scientific and market expert mentors, corporate partner relationships to help signal market demand, and direct funding opportunities to help advance high-impact systems to integrated pilot scale.
Read our latest research and insights on carbon removal below: