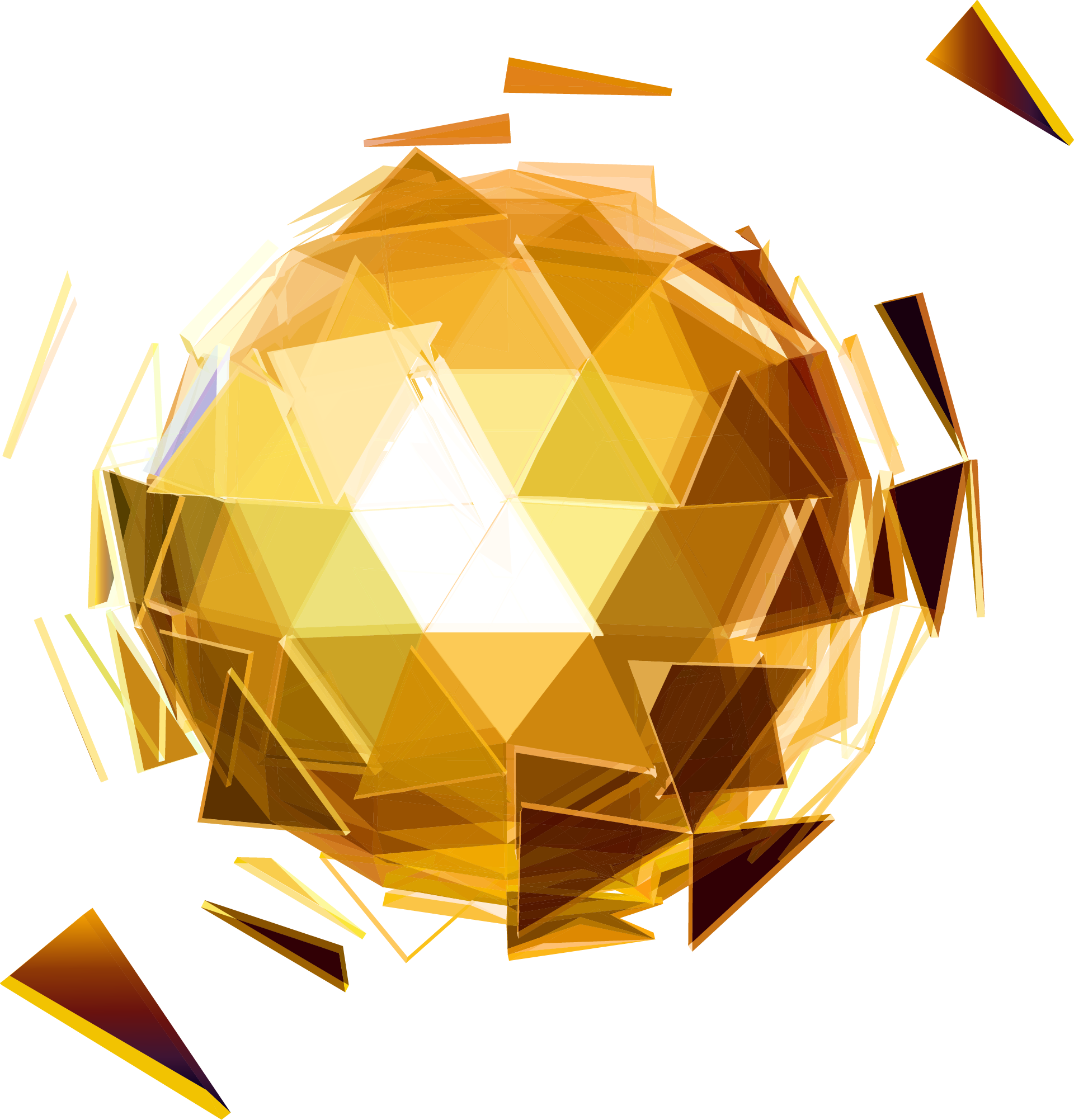 ACTIVATION ENERGY
DAY 1:
4:00–7:00pm PST, Tue, 7 December
Join us as we unveil our latest cohort of startups, share climate tech insights, and offer opportunities to learn and engage with our network of investors, corporates, experts, mentors, and startups. This session is free and open to the general public.

DAY 2:
7:00am–12:30pm PST, Wed, 8 December
Day 2 is a private deep dive event for all D3 ecosystem members (portfolio startups, corporate & investor partners, mentor network).