Apply to join the best-networked climate tech accelerator.
You've got a world-changing solution. We've got the deep network and curated connections visionary startup leaders need to bridge finance and resource gaps. Together with our committed investors, corporate partners, market experts, and mentors, we can and will accelerate climate tech innovation. The first step? Fill out an application to help our team determine if our program is a good match.
Cohorts 22-2 and 22-3 (CDR)!
As part of our effort to move the needle—and the market—on climate tech, D3 is proud to welcome 34 new startups into our portfolio.
Alongside a general cohort (22-2) comprising 29 promising climate tech startups, we're also excited to introduce our first-ever focused cohort of 5 additional startups (22-3) zeroing in on a critical area: carbon dioxide removal (CDR).
For deeper insight, read more in our blog announcement here.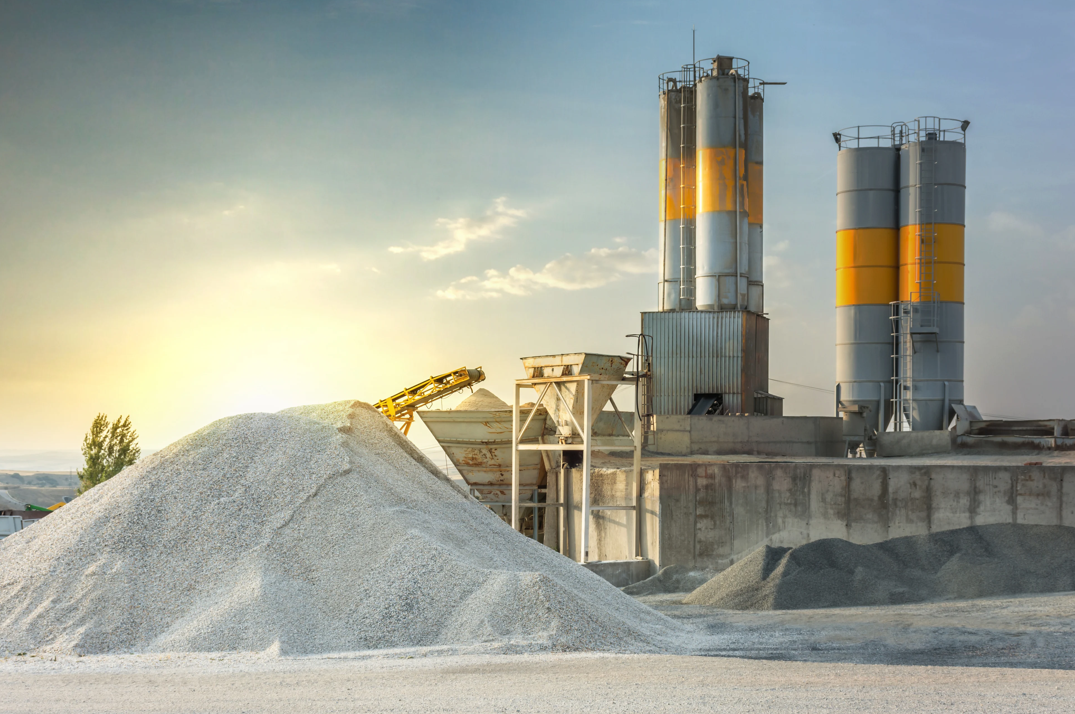 Insight Blog Series: Low Carbon Cement
Low-Carbon Cement's Potential to Decarbonize a Critical Building Material
Finding ways to reduce emissions from the cement sector is critical for the world to meet its goal of limiting global warming to 1.5℃ to avoid the worst effects of climate change, but the sector has proven stubbornly difficult to decarbonize.
This challenge is prompting a major drive to develop and deploy technologies and solutions that can address these process emissions, including a significant uptick in startup activity and VC interest in low-carbon cement.
In this blog series, explore low-carbon cement's potential to decarbonize a critical building material — and the challenges of bringing it to market.
Third Derivative is an open, collaborative climate tech ecosystem that accelerates startups and moves markets.
By guiding and supporting climate tech entrepreneurs who are bringing new ideas and innovation to market, we accelerate the clean future worldwide. Through a vast global network of deep experts, corporate partners, and investors, we help startups go to market faster with their breakthrough ideas, create real impact, and transform markets.
Introducing D3's trailblazing portfolio startups
Meet our startups actively building a sustainable, scalable climate future for all.
We're powering up the world's most promising climate tech startups, proudly acting as their trusted guides to D3's expansive network of investors, corporates, and mentors. From batteries and biofuels to business model innovations—and every climate tech category in between—our portfolio startups are decisively tackling challenges across all emissions sectors.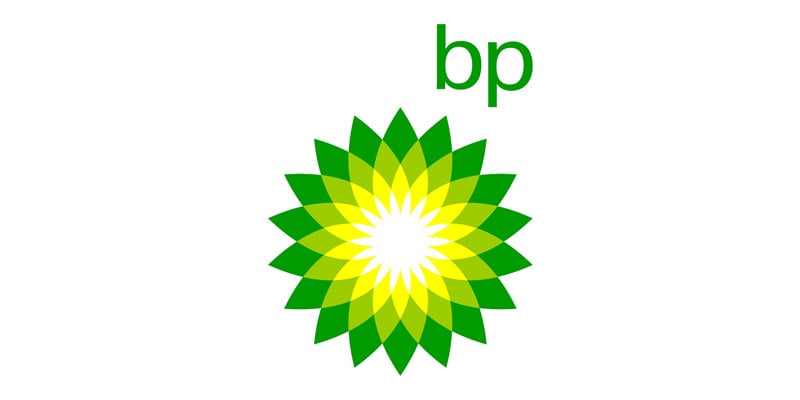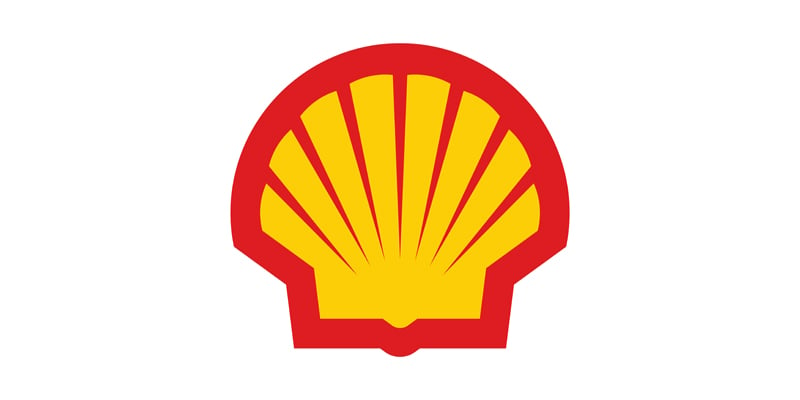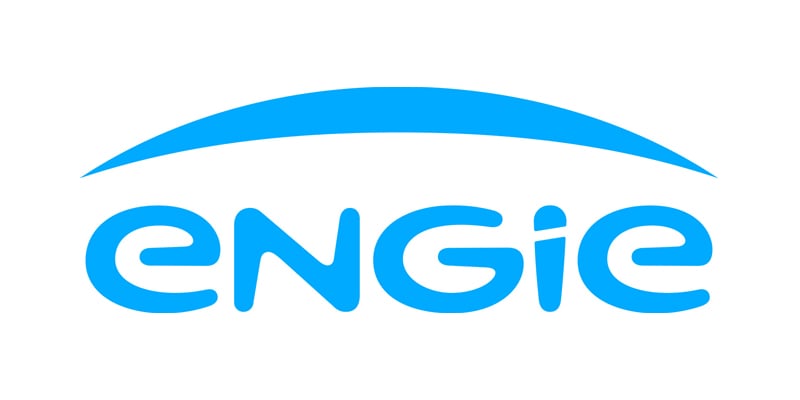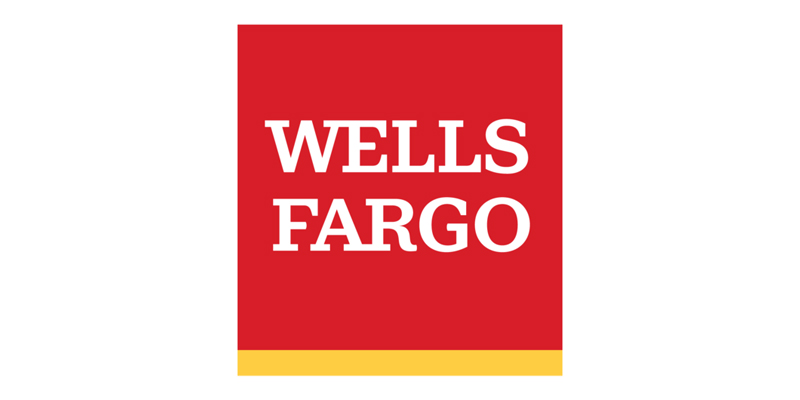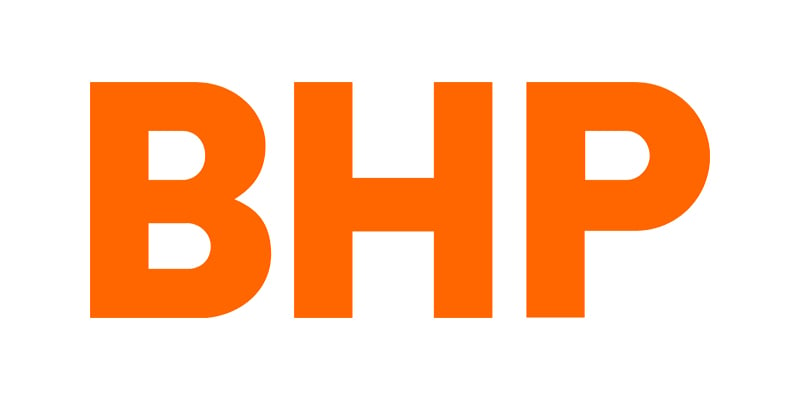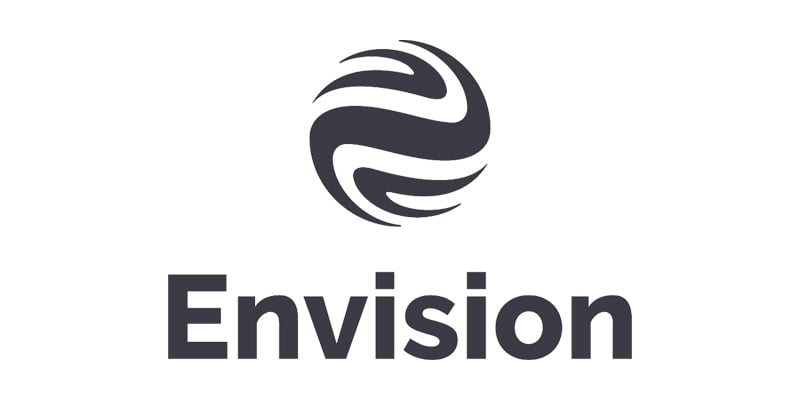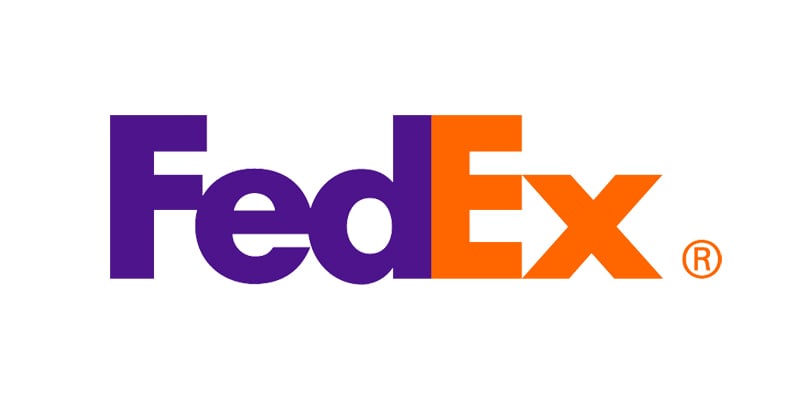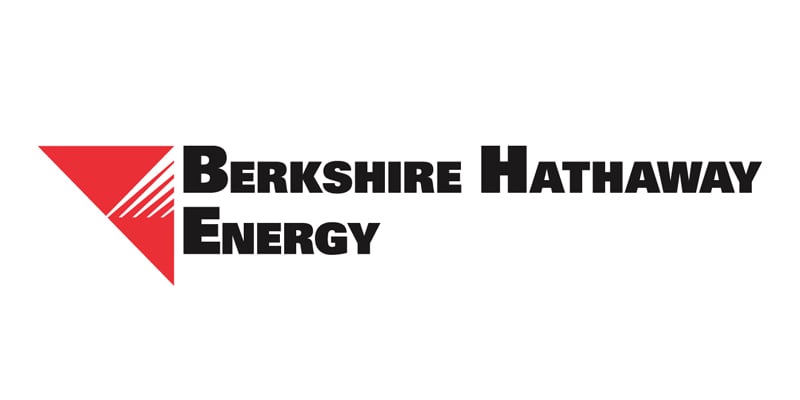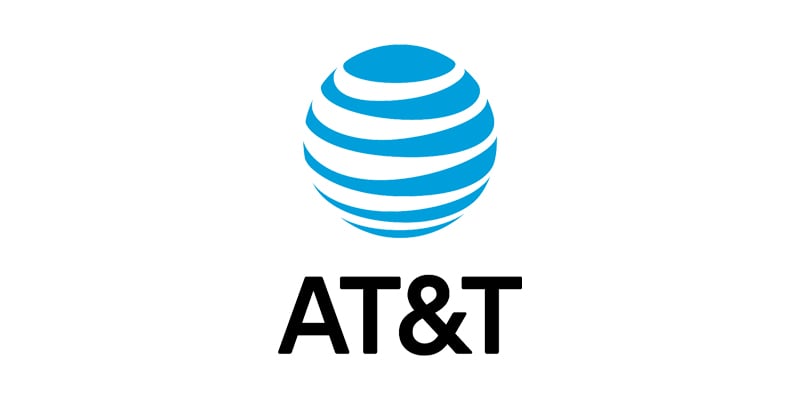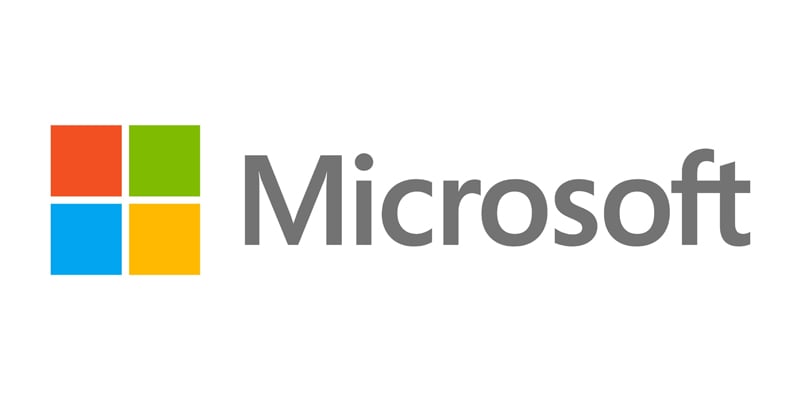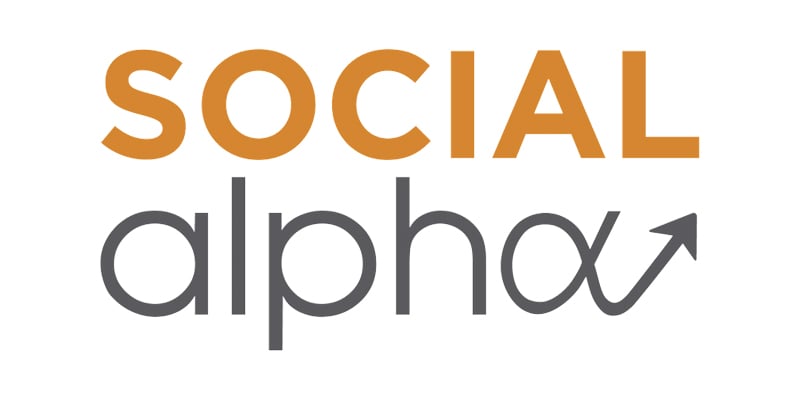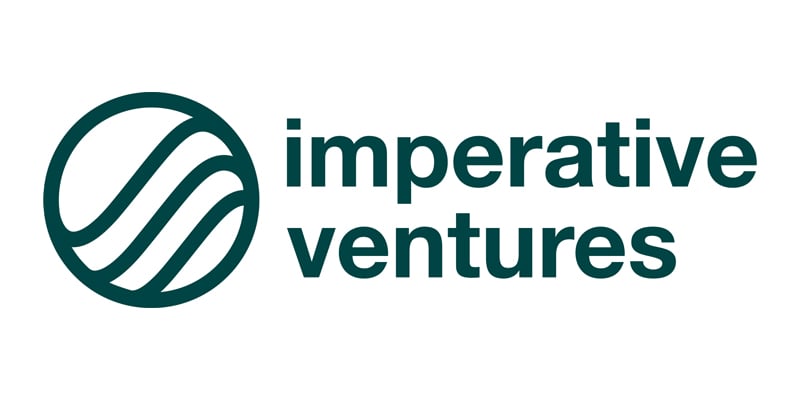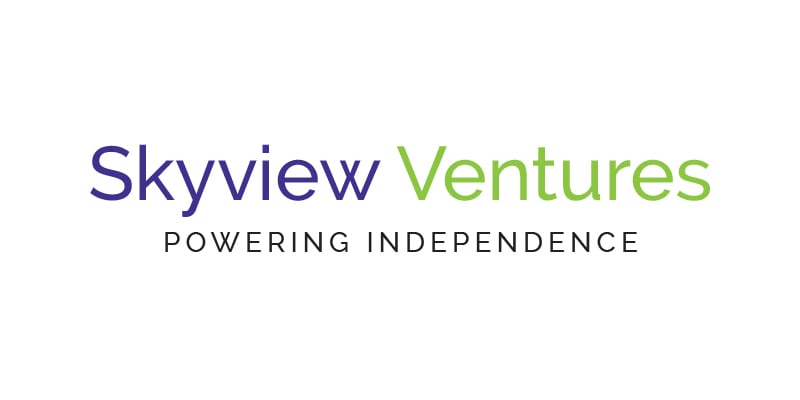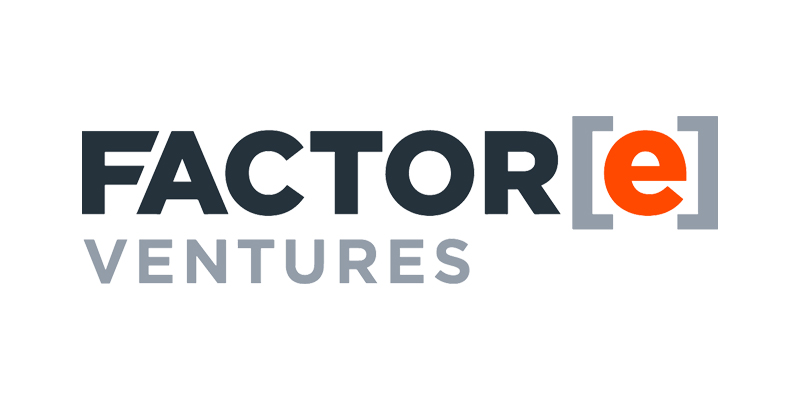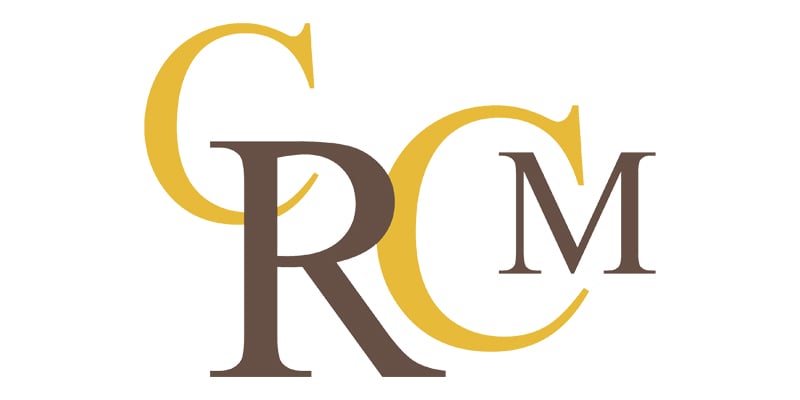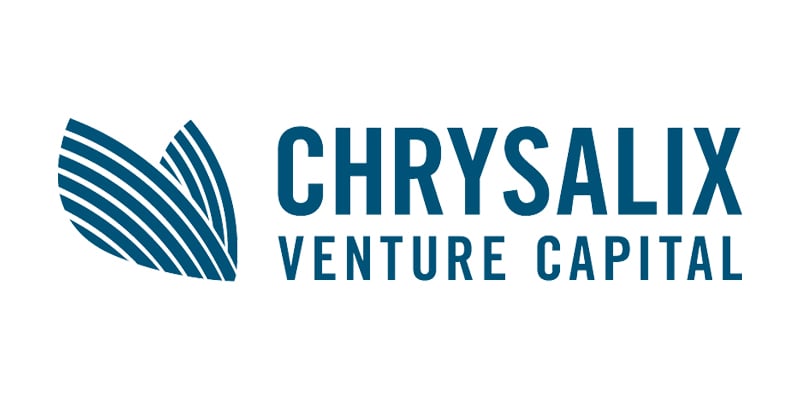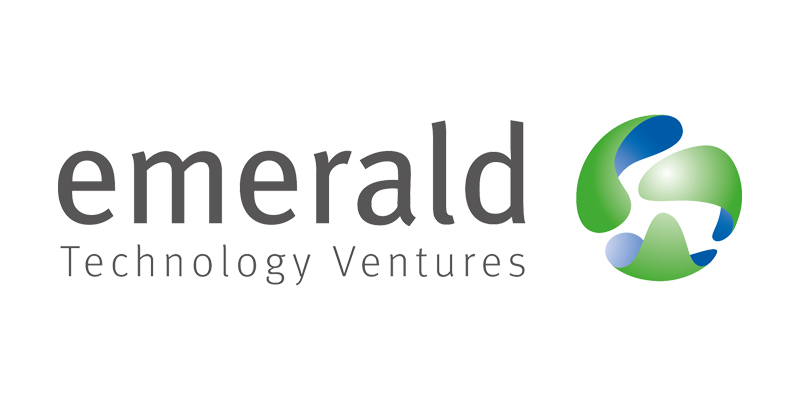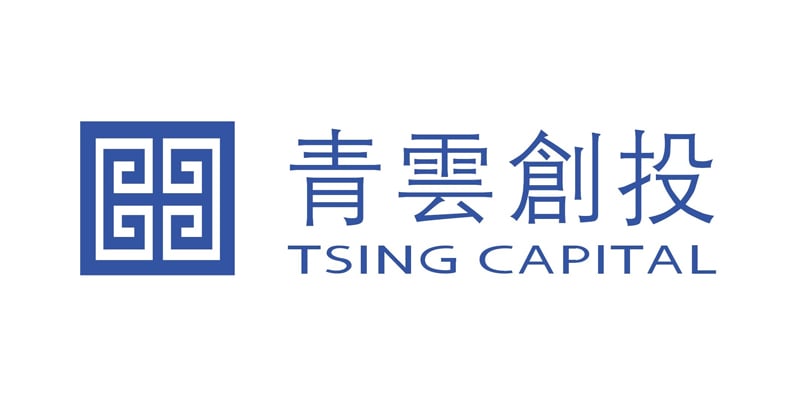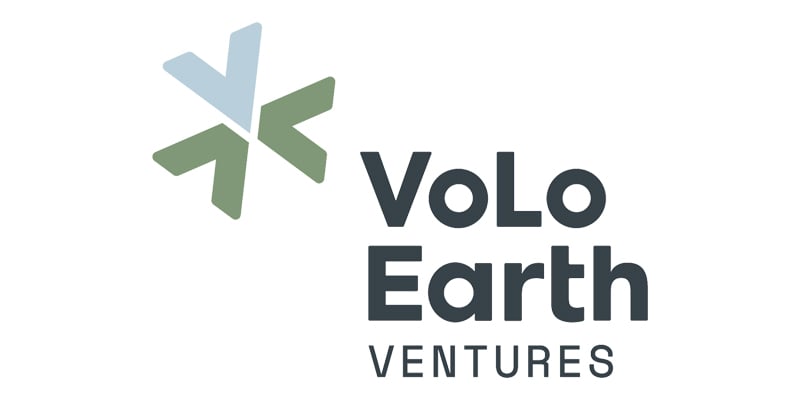 Join Our Innovation Engine:
"Third Derivative's pragmatic, integrative way of deploying innovative climate technologies faster perpetuates the 'applied hope' that the world needs more of right now."
Amory Lovins, Co-Founder & Chairman Emeritus
RMI
"Achieving our commitment to be carbon negative by 2030 will require the development of new carbon reduction and removal technologies. We look forward to serving on the Third Derivative advisory board and working with its member organizations to help accelerate the commercialization of global early-stage climate technologies."
JoAnn Garbin, Director of Innovation, CO+I Advanced Development
Microsoft
"If you're a founder doing hard things, you'd be hard pressed to find a better program/collection of people to bring along for the journey."
Nick Chadwick, CEO
Mission Zero Technologies
"D3 has delivered what they promise and more: We have easy access to a database of thousands of companies, reports on startup/technology trends, and one-on-one expert calls on various topics. Within a year, D3 introduced hundreds of startups to us and we ended up investing in seven of them. One of our star portfolio companies was introduced to us by D3. With the help of many experts in the ecosystem, we have also sharpened our investment thesis."
Anh Le, Partner
CRCM