D3 Appoints Managing Director to Accelerate Tech Solutions and Innovations for Climate Change
Brant Richards, founding
c
hief
o
perating
o
fficer, was promoted to the role of
m
anaging
d
irector of climate tech accelerator Third Derivative.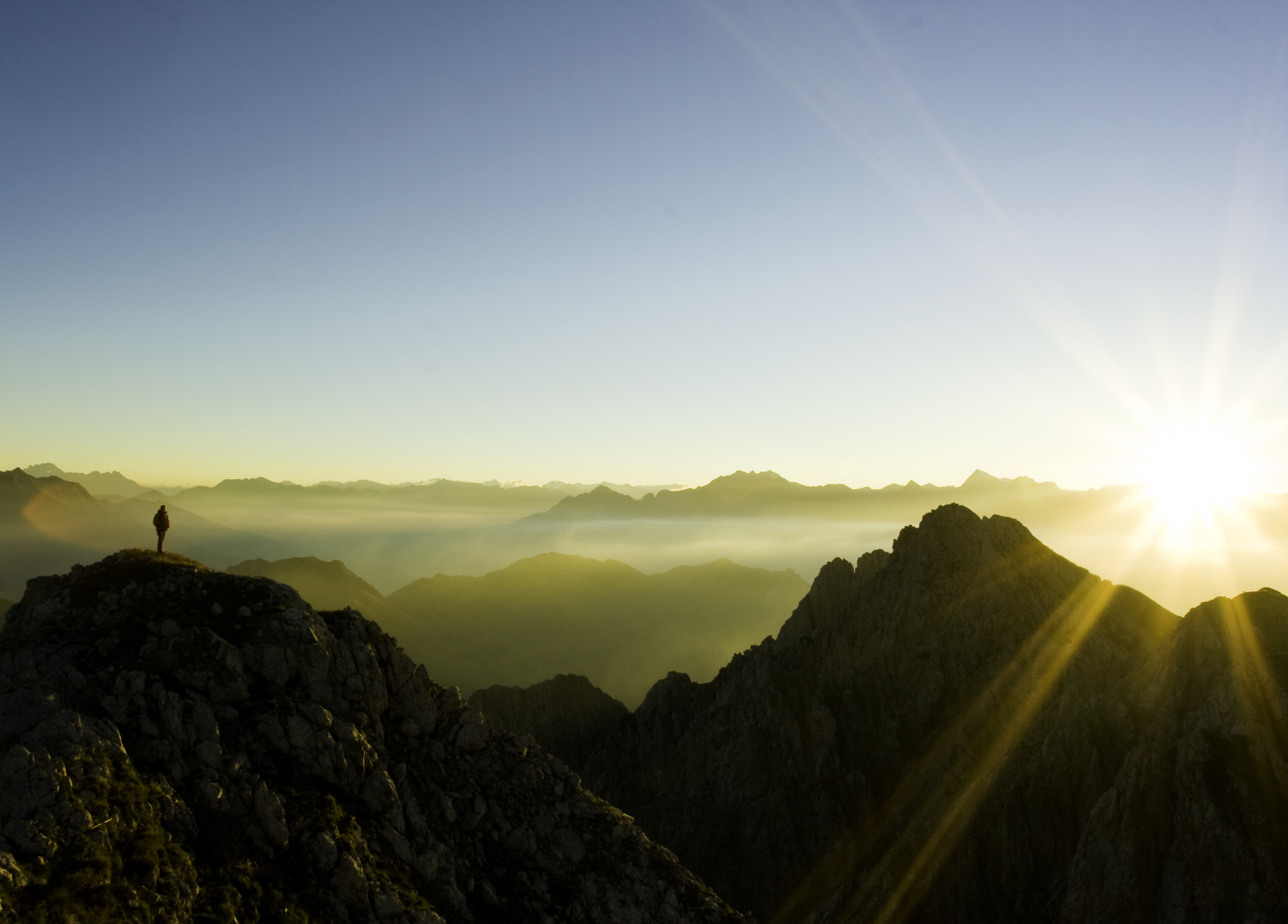 Boulder, CO – April 27, 2022 
Third Derivative (D3), a global climate technology accelerator and innovation engine, is pleased to announce the promotion of Brant Richards as its new managing director. In this role, Brant will work to scale the identification, support, and deployment of tech innovations and solutions tackling climate change.
To reach international climate targets, greenhouse gas emissions must be halved by 2030. Leveraging the power of the tech sector and empowering tech-based climate solutions around the world is crucial for achieving this aim.
Richards joined D3 as its first chief operating officer in early 2021, leading P&L and operations initiatives and developing the heart of D3's accelerator and market-making programs. He brings over two decades of experience in climate technology commercialization.
"To accelerate the rate of climate tech deployment at the speed and scale that's needed, we must find and fast-track climate innovations with the highest potential for impact. And as our ecosystem of startups, investors, corporate partners, and experts continues to expand, the potential for collaboration and deployment increases exponentially, accelerating our path to a sustainable, equitable climate future for all. I'm humbled and energized to lead this international team of incredible climate warriors to D3's next stage of impactful growth," Richards said of his new role.
"Brant is committed to the belief that solving the world's urgent climate problems requires an approach that leverages and engages diverse voices. I am looking forward to having his 24 years of experience in renewable energy and sustainability, passion for innovation, and entrepreneurial spirit leading Third Derivative," said Jon Creyts, RMI's chief program and strategy officer.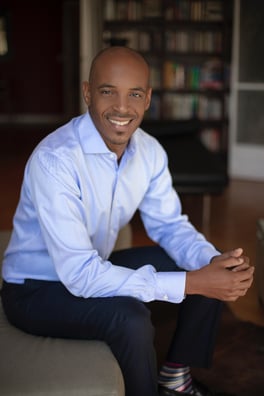 Founded in late 2020 by RMI and New Energy Nexus, D3 has built the world's largest collaborative climate ecosystem of investors, corporations, and experts working together to find, fund, and scale the most promising climate startups on the planet.
D3's model has achieved a multitude of early successes, including selecting about 80 global startups from over 1,500 applicants who have already raised more than $370 million since entering the program. Each of these solutions brings innovations with the potential to avoid billions of tons of carbon dioxide emissions across all sectors of the economy.
As managing director, Richards will lead D3 on the next stage of growth focusing on a number of critical geographies, novel funding models, and underrepresented groups as well as drive specific impact goals, such as the accelerator's First Gigaton Captured initiative.
---
For media inquiries please contact:
About Third Derivative
Founded in 2020 by RMI and New Energy Nexus, Third Derivative (D3) is accelerating the rate of climate innovation. D3's inclusive ecosystem rapidly finds, funds, and scales climate tech globally. By uniting and aligning committed investors, large corporations, and market and policy experts with the world's most promising climate tech startups, D3 bridges finance and resource gaps to increase the speed to market. D3's flexible and highly curated accelerator program enables startups to focus on their unique needs and opportunities. Together, we are moving markets to achieve an equitable climate future. More information on D3 can be found at third-derivative.org or follow us on Twitter @Third_Deriv.
About RMI
RMI is an independent nonprofit founded in 1982 that transforms global energy systems through market-driven solutions to align with a 1.5°C future and secure a clean, prosperous, zero-carbon future for all. We work in the world's most critical geographies and engage businesses, policymakers, communities, and NGOs to identify and scale energy system interventions that will cut greenhouse gas emissions at least 50 percent by 2030. RMI has offices in Basalt and Boulder, Colorado; New York City; Oakland, California; Washington, D.C.; and Beijing. More information on RMI can be found at rmi.org or follow us on Twitter @RockyMtnInst.