Cella
ACCELERATING THE RATE OF CLIMATE INNOVATION BY:
Expanding the range of geologies suitable for carbon removal and making carbon mineralization–the natural process for turning carbon into rock–into the most efficient way to permanently remove CO2.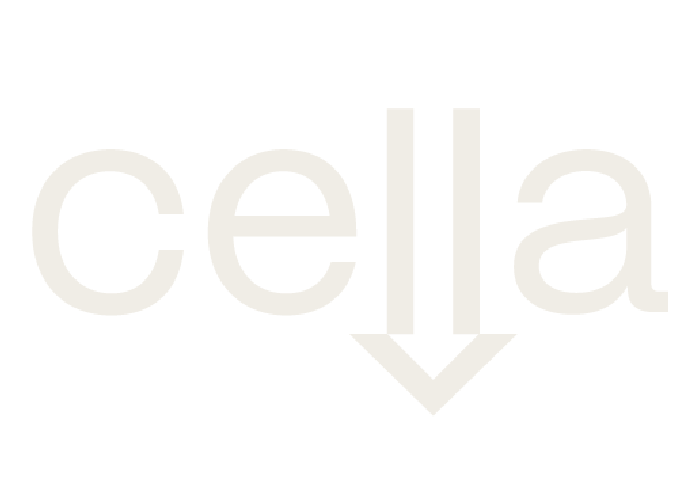 PROBLEM FOCUS
The IPCC estimates we'll need 10 gigatons of negative emissions by 2050, and this means capturing and permanently storing or removing CO2 from the atmosphere. Existing carbon storage capacity is limited, often used for enhancing oil recovery, and requires long-term monitoring costs to ensure safety.
TECHNOLOGY SOLUTION
Cella's technology accelerates a natural process to transform CO2 into rock, harnessing the planet's own powers to combat climate change. The company injects CO2 captured from the atmosphere or hard-to-abate sectors underground, where the mineralization process removes it permanently. By creating the most efficient injection process, Cella lowers cost and environmental impact, while creating opportunity for carbon removal in new geological contexts to grow the industry around the world.
HEADQUARTERS
LEARN MORE