Airhive
ACCELERATING THE RATE OF CLIMATE INNOVATION BY:
Building a direct air capture (DAC) technology that combines the proven industrial process of fluidization with a novel geochemical sorbent, delivering accelerated CO2 removal and providing a rapid path to scaling.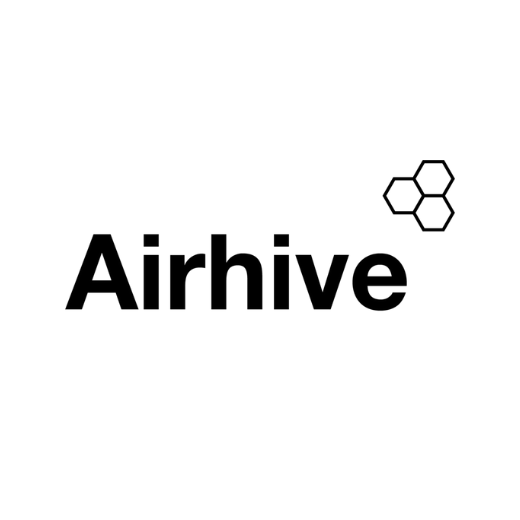 PROBLEM FOCUS
Stabilizing and then drawing down the volumes of carbon dioxide in the atmosphere is one of the biggest challenges of the 21st century. Along with many other brilliant CDR companies, Airhive is building its DAC technology to rapidly scale in order to meet this challenge.
TECHNOLOGY SOLUTION
Airhive has developed a novel DAC approach that delivers very high capital efficiency by using a modular fluidized bed reactor to hugely accelerate the rate its novel geochemical sorbent removes CO2 from the air. Its highly modular approach has a very low land footprint, is fully powered by renewable energy, and uses non-toxic capture materials--minimizing environmental and human health risks from at-scale deployment.
HEADQUARTERS
LEARN MORE