AtmosZero
ACCELERATING THE RATE OF CLIMATE INNOVATION BY:
Decarbonizing industry with cost-effective decarbonized steam from high efficiency electrified boilers.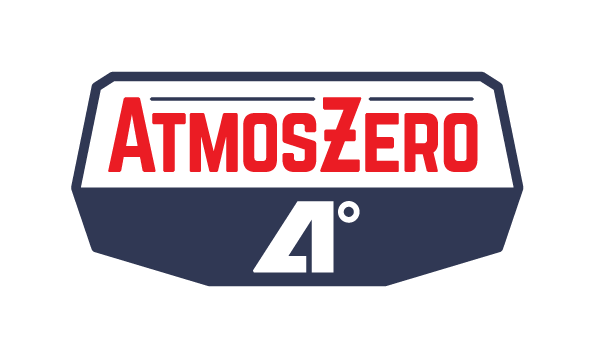 PROBLEM FOCUS
Industrial heat is a global challenge accounting for approximately 1/5 of global emissions, and steam is ½ of all industrial heat.
TECHNOLOGY SOLUTION
AtmosZero has developed a high-efficiency drop-in replacement for fossil-fueled boilers capable of decarbonizing the boiler room at a cost comparable to natural gas boilers.
HEADQUARTERS
LEARN MORE