Continuum Ag
ACCELERATING THE RATE OF CLIMATE INNOVATION BY:
Providing farmers a digital roadmap for soil health success and scaling profitable regenerative ag implementation.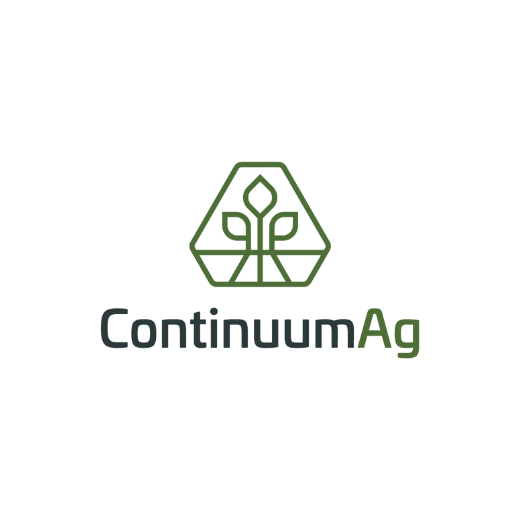 PROBLEM FOCUS
Today, cover crops are only used in 4% of US farms, but there is a great need to scale regenerative practice adoption and, ultimately, decarbonize the agriculture industry.
TECHNOLOGY SOLUTION
Continuum Ag's TopSoil Tool is a web based software that enables data continuity and SaaS efficiencies. The tool helps farmers and their agronomists with profitable regenerative ag management and decision making.
HEADQUARTERS
LEARN MORE