Startup Portfolio: Cohort 23-2
Meet Our Latest Startups: Cohort 23-2 and Cohort 23-3 (FGC 2)!
We're proud to officially announce Cohort 23-2 and Cohort 23-3 (FGC 2)! Thirty-six global climate tech startups comprise these two outstanding cohorts.
Filter by Topic
Filter by Cohort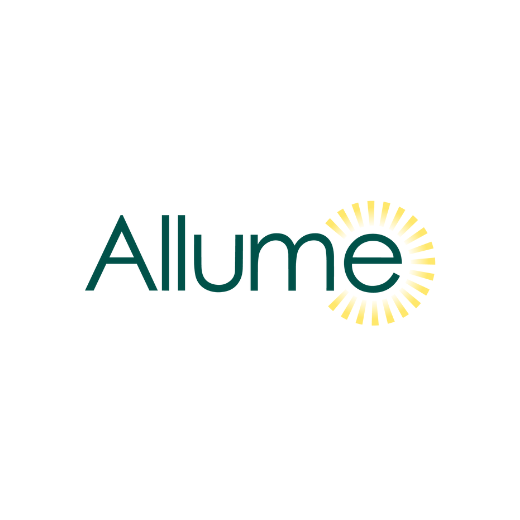 Unlocking rooftop solar benefits for apartment renters with the SolShare, a breakthrough technology alleviating renter energy burdens.
APPLY TODAY:
Accelerate your success and speed to market with us
We're here to help you bridge critical finance and resource gaps by uniting and aligning the world's most promising climate tech startups—like you—with D3's network of committed investors, corporate partners, market experts, and mentors.