EBOOST
ACCELERATING THE RATE OF CLIMATE INNOVATION BY:
Enabling smart electric vehicle charging across Vietnam.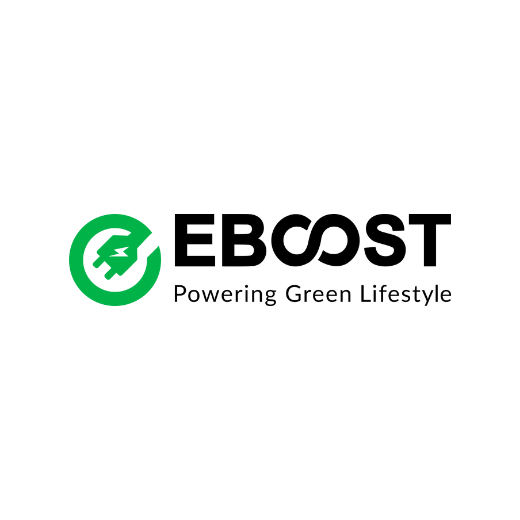 PROBLEM FOCUS
There is a lack of convenient, smart and affordable electric vehicle (EV) charging solutions and services for any EV-brand in residential, office and commercial buildings in Vietnam.
TECHNOLOGY SOLUTION
EBOOST provides smart, Internet of Things (IoT) based EV charging solutions in Vietnam accessible via an app for everyone.
HEADQUARTERS
Ho Chi Minh City, Vietnam
LEARN MORE