EDAC Labs
ACCELERATING THE RATE OF CLIMATE INNOVATION BY:
Developing a new class of electrochemistry systems that provide low-energy synthesis of acid and base for decarbonization applications.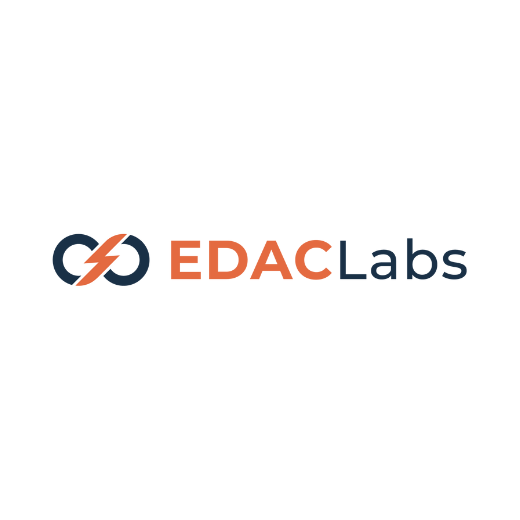 PROBLEM FOCUS
The energy transition requires significantly more metals than we mine today. The mining industry is extremely energy-intensive and environmentally impactful, and current techniques make mining low-grade ores uneconomic.
TECHNOLOGY SOLUTION
EDAC Labs' electrosynthesizer splits salts such as sodium sulfate or sodium chloride into acids and bases that can be used to simultaneously 1) mine critical metals from uneconomic ores while 2) capturing and permanently storing carbon dioxide as carbonates in processed rocks. Its system can be configured to operate in alignment with renewable power resources (time shifting the energy load). At the end of its process, acid and base recombine to reform the original salt, and this salt is recycled back to the electrosynthesizer, which reduces the environmental impacts of its system.
HEADQUARTERS
LEARN MORE