Enline Transmission
ACCELERATING THE RATE OF CLIMATE INNOVATION BY:
Bringing solutions to optimize, monitor and protect energy assets and their surroundings.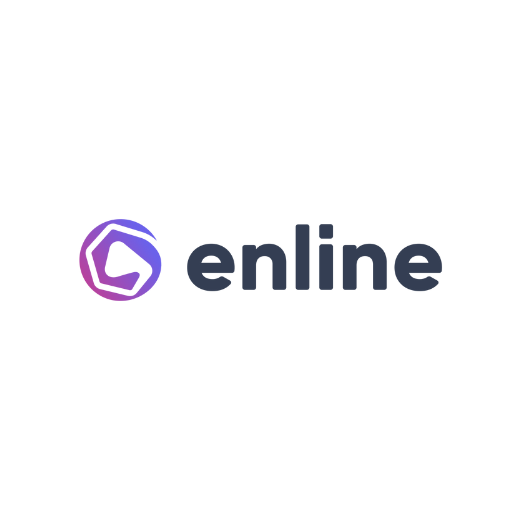 PROBLEM FOCUS
The power grid lags decades behind current monitoring and optimization technologies.
TECHNOLOGY SOLUTION
Enline is a leading provider of innovative Digital Twin technology and data-driven solutions for the energy sector. Its sensorless software solutions leverage advanced AI to power real-time and predictive monitoring to reduce bottlenecks on the grid and add operational flexibility for power plants consumers. Enline's Digital Twin solution requires no fieldwork or maintenance, and can be implemented remotely within a few days.
HEADQUARTERS
LEARN MORE