Greenlyte Carbon Technologies
ACCELERATING THE RATE OF CLIMATE INNOVATION BY:
Developing a low-energy direct air capture process that captures CO2 from the air, while producing hydrogen as a by-product.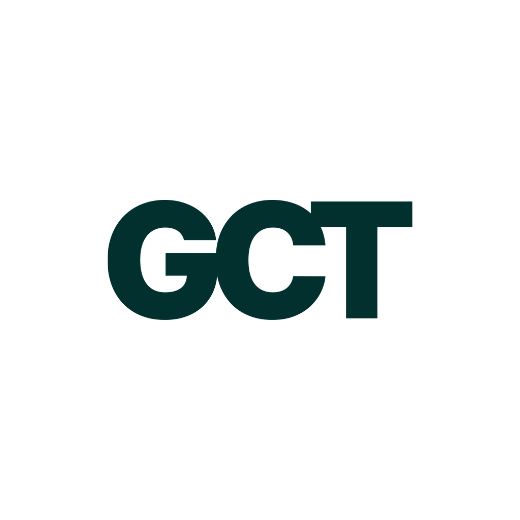 PROBLEM FOCUS
Addressing the need for atmospheric CO2 removal, as well as the need for green hydrogen production.
TECHNOLOGY SOLUTION
Greenlyte Carbon Technologies' (GCT) patent-protected technology includes liquid absorption of CO2 in a carbonate solution, the precipitation of a highly-concentrated CO2 salt, and subsequent desorption through alkaline water electrolysis.
HEADQUARTERS
LEARN MORE