NeoCharge
ACCELERATING THE RATE OF CLIMATE INNOVATION BY:
Enabling plug-and-play home EV charging and electrification without panel upgrades, and optimizing home energy usage via easy to connect software.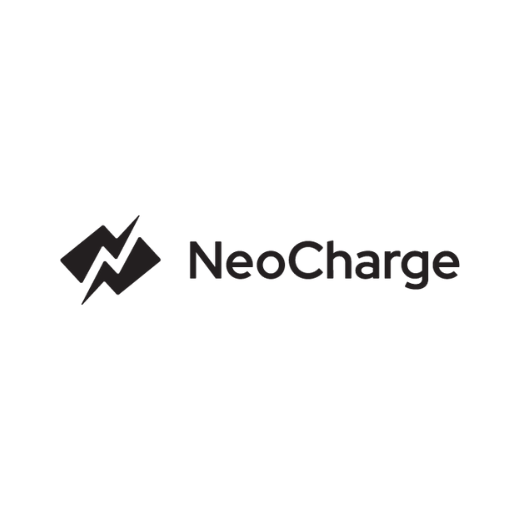 PROBLEM FOCUS
There is currently a $100B roadblock that panel upgrades create for home EV charging and electrification in the US.
TECHNOLOGY SOLUTION
NeoCharge is enabling cleaner, easier, and more affordable home EV charging via software to reduce grid stress and carbon emissions from peaker power plants, and improve the reliability of the grid.
NeoCharge's hardware solution is the Smart Splitter, a plug-and-play device that enables affordable home EV charging and electrification without requiring costly panel upgrades. On the software side, NeoCharge offers a platform that integrates with numerous EV brands, utilities, and energy devices. All of this together optimizes energy usage, mitigates grid stress, reduces carbon emissions, and provides users with valuable insights and control over their energy consumption.
HEADQUARTERS
LEARN MORE