Relyion Energy
ACCELERATING THE RATE OF CLIMATE INNOVATION BY:
Developing long-lasting, affordable, and sustainable battery energy storage systems by giving EV batteries a second life.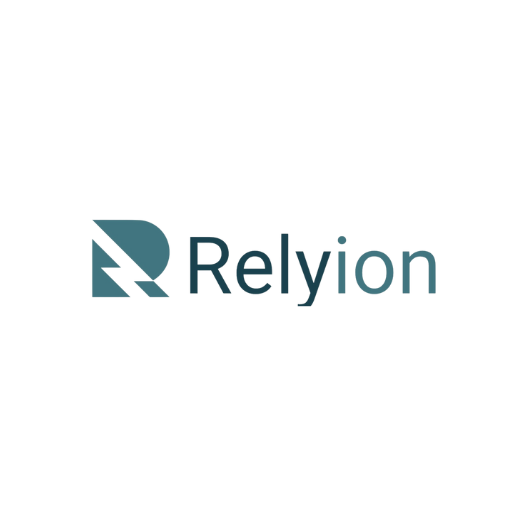 PROBLEM FOCUS
Six million battery packs will be retiring from electric vehicles (EVs) each year, equivalent to 275GWh annually by 2030. The potential for Lithium-ion EV battery reuse is vast, as is the need to ensure the resources in the batteries are used effectively. A second-life Battery Energy Storage System (BESS) will save 450 tons per MWh of CO2 emissions equivalent.
TECHNOLOGY SOLUTION
Relyion Energy Inc. uses physics-based machine learning and artificial intelligence software backed by distributed control architecture to create second-life battery energy storage systems that exponentially extend life with minimal degradation and significant cost reduction.
HEADQUARTERS
LEARN MORE