Renewell Energy
ACCELERATING THE RATE OF CLIMATE INNOVATION BY:
Repurposing idle oil and gas wells into low cost, highly flexible energy storage.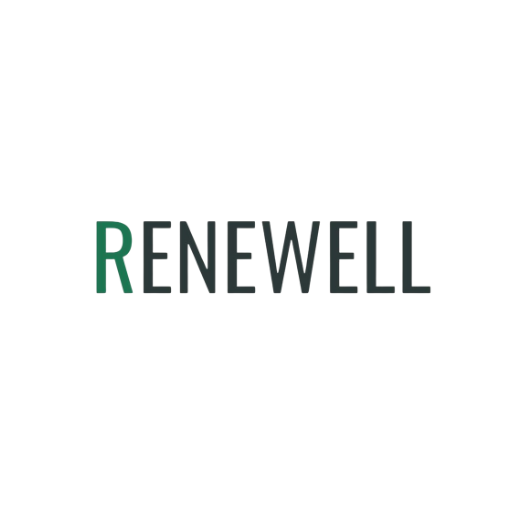 PROBLEM FOCUS
Inactive oil wells are a liability both financially and economically. Energy storage is expensive and resource intensive.
TECHNOLOGY SOLUTION
Renewell incentivizes oil and gas companies to seal and convert over 1M wells to drastically increase the pace of their clean up at a lower cost, while also reducing methane emissions. Renewell creates its cleaner, faster, and cheaper solution by retrofitting already grid-connected wells with its proprietary energy storage device and pairing that with an intelligent controls platform to optimize operations.
HEADQUARTERS
LEARN MORE