Rewind
ACCELERATING THE RATE OF CLIMATE INNOVATION BY:
Enabling a nature-based, permanent carbon removal solution that is affordable and scalable within this decade.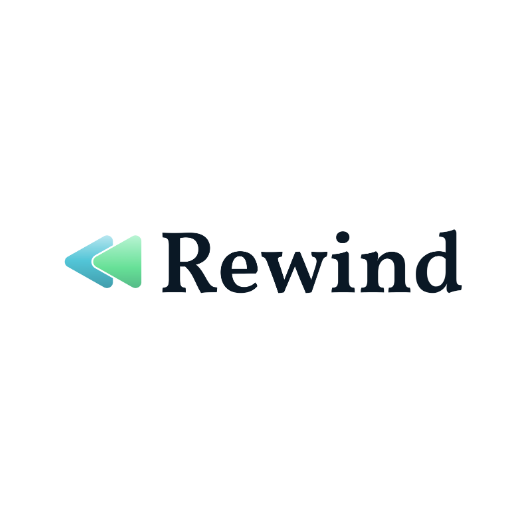 PROBLEM FOCUS
Reducing emissions is not enough to limit global warming, and CO2 removal is required at a scale equivalent to current global oil and coal production: 10 gigatons per year.
TECHNOLOGY SOLUTION
Rewind is enabling a simple and scalable CDR method: storing biomass on the 2km deep, anoxic bottom of the Black Sea. By developing a comprehensive measurement, reporting, and verification (MRV) system, Rewind is enabling farmers, forest managers, and shipping companies to turn residual biomass into sequestered organic carbon, funded with high-quality carbon removal credits. Backed by best-in-class biogeochemical science, Rewind's MRV ensures additionality, permanence, accurate measurement, and end-to-end sustainability.
HEADQUARTERS
LEARN MORE