SilisiumTech
ACCELERATING THE RATE OF CLIMATE INNOVATION BY:
Removing material waste from every silicon wafer produced, resulting in lower solar module (panel) costs and significant reduction in CO2 generation (60 M Metric Tons per year).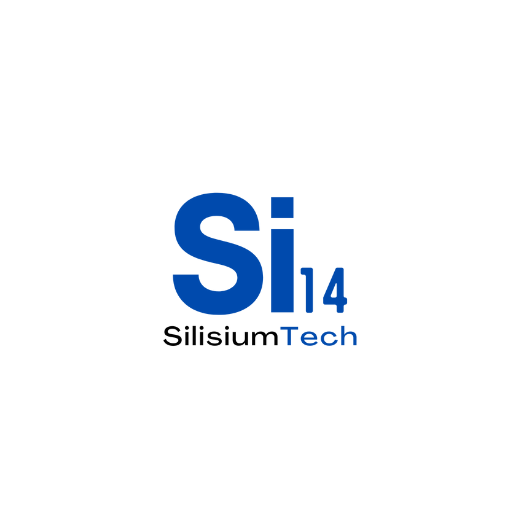 PROBLEM FOCUS
The domestic, US solar supply chain is challenged by costs and environmental impacts.
TECHNOLOGY SOLUTION
SilisiumTech is scaling its patented manufacturing process, designed specifically for the solar industry, that produces silicon wafers on a continual basis to increase its customers' cost competitiveness and reduce environmental impact. This novel process avoids production of the 40% scrap that is generated using today's traditional process.
HEADQUARTERS
LEARN MORE