Startup Portfolio: Renewable Generation
Meet Our Latest Startups: Cohorts 22-2 and 22-3!
As part of our effort to move the needle—and the market—on climate tech, D3 is proud to announce Cohorts 22-2 and 22-3. Alongside a general cohort (22-2) comprising 29 promising climate tech startups, we're also excited to introduce our first focused cohort of 5 additional startups (22-3) zeroing in on a critical area: carbon dioxide removal (CDR).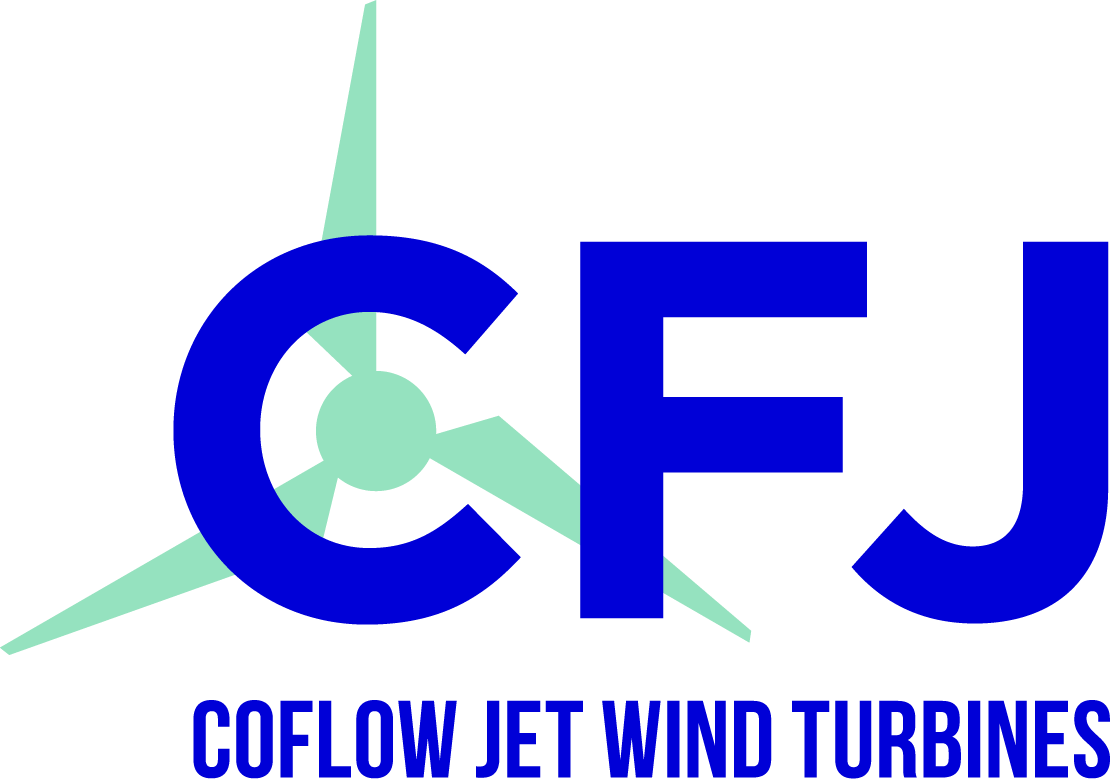 Increasing the annual power output of wind turbines by 20%, and reducing the levelized cost of energy by 30%.
APPLY TODAY:
Accelerate your success and speed to market with us
We're here to help you bridge critical finance and resource gaps by uniting and aligning the world's most promising climate tech startups—like you—with D3's network of committed investors, corporate partners, market experts, and mentors.