Travertine
ACCELERATING THE RATE OF CLIMATE INNOVATION BY:
Recycling waste from mining and fertilizer production for permanent carbon dioxide removal and chemical production.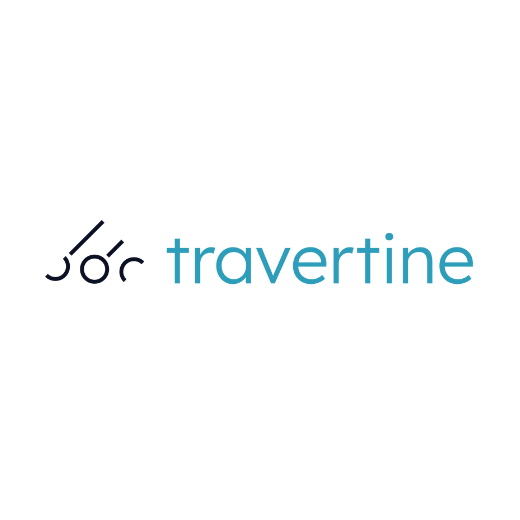 PROBLEM FOCUS
Energy critical elements are the cornerstone of the renewable energy transition, but conventional extractive industries generate billions of tons of waste every year. Effective, circular solutions are needed to reduce the environmental costs of resource extraction, because the risk of climate catastrophe is far too great for inaction.
TECHNOLOGY SOLUTION
Travertine's technology applies the principles of circularity to generate environmental upside from waste produced during critical element extraction. Its process converts carbon dioxide from the air into solid minerals for permanent sequestration, while electrochemically recycling essential chemicals. The team comprises dedicated environmental problem solvers taking inspiration from Earth chemistry to deliver a scalable climate solution.
HEADQUARTERS
LEARN MORE