RMI Appoints New Lead for Climate Tech Accelerator Third Derivative
Rushad Nanavatty,
a
seasoned
RMI leader and former climate tech entrepreneur, has been
selected
as
Third Derivative's new managing director.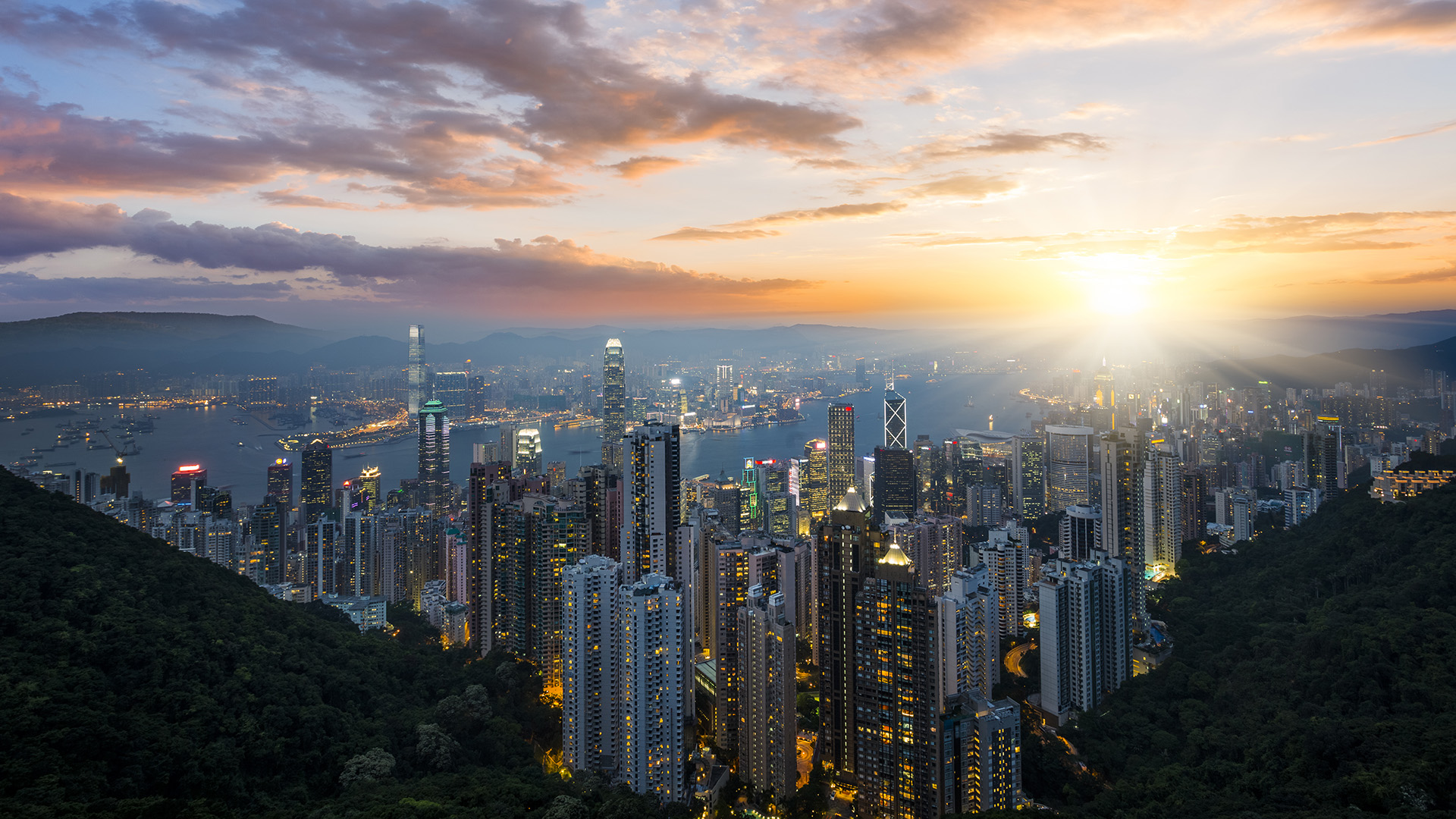 Boulder, CO – November 22, 2022 
RMI is announcing today the appointment of Rushad Nanavatty as the new managing director of its global climate tech accelerator program, Third Derivative (D3). In this role, Nanavatty will use his vast experience as a proven leader and strategist to lead D3 in its next stage of growth.
In this critical decade for addressing climate change, D3 overcomes the market and technology barriers to new, cutting-edge technological solutions by accelerating the commercialization of climate innovations.
"I am thrilled to join the Third Derivative team, an incredible group of people who've already built the world's most effective climate tech accelerator," said Nanavatty. "I'm even more excited about what we're going to do next. D3's startups, partners, investors and team truly embody applied hope, meaning they have the commitment, energy, intelligence, and compassion to build a zero-carbon world and explore what is possible, even when the odds look like they may be against us."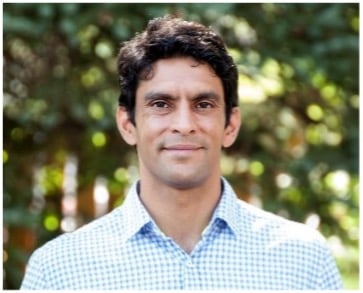 Prior to joining Third Derivative, Nanavatty led RMI's Global Cooling Prize, a global innovation competition to develop a climate-friendly residential cooling solution that produces 80% lower emissions than today's standard room air-conditioners. In addition, he worked with the Energy Web Foundation (EWF), a partnership between RMI and Grid Singularity, to develop promising applications for blockchain technology in the energy sector. He also currently oversees RMI's Urban Transformation program, which helps cities meet their goals for emissions reductions, livability, resilience and equity.

Nanavatty was the founding COO of WeGen Energy, a startup developing off-grid energy solutions and virtual power plants in the Philippines and Vietnam, utilizing a mix of distributed solar and battery storage. He also spent six years at McKinsey & Company as a member of the firm's sustainability, infrastructure, and private equity practices, leading projects in Africa, Asia and the Americas.
"Rushad has a long track record of successfully leading ambitious impact-driven innovation initiatives at RMI and beyond, and we are delighted to tap into his market and policy experience to help further accelerate climate tech solutions globally," said Elaine Hsieh, co-founder and principal leading D3's marketing and communications. Nanavatty joins Hsieh and Josh Agenbroad — an accomplished RMI veteran, D3's co-founder, and its new COO — on the leadership team.
Founded in late 2020 by RMI and New Energy Nexus, D3 has built the world's best-resourced collaborative ecosystem of investors, corporations and experts working together to find, fund and scale the most promising climate startups on the planet.
D3's model has achieved many early successes, including selecting over 100 global startups from thousands of applicants who have already raised about $500 million since entering the program. Each of these startups bring innovations with the potential to prevent billions of tons of future carbon dioxide emissions across all sectors of the economy.
For media inquiries please contact:
About Third Derivative
Founded in 2020 by RMI and New Energy Nexus, Third Derivative (D3) is accelerating the rate of climate innovation. D3's inclusive ecosystem rapidly finds, funds, and scales climate tech globally. By uniting and aligning committed investors, large corporations, and market and policy experts with the world's most promising climate tech startups, D3 bridges finance and resource gaps to increase the speed to market. D3's flexible and highly curated accelerator program enables startups to focus on their unique needs and opportunities. Together, we are moving markets to achieve an equitable climate future.
About RMI
RMI, founded as Rocky Mountain Institute, is an independent nonprofit founded in 1982 that transforms global energy systems through market-driven solutions to align with a 1.5°C future and secure a clean, prosperous, zero-carbon future for all. We work in the world's most critical geographies and engage businesses, policymakers, communities, and NGOs to identify and scale energy system interventions that will cut greenhouse gas emissions at least 50 percent by 2030. RMI has offices in Basalt and Boulder, Colorado; New York City; Oakland, California; Washington, D.C.; and Beijing.