Aepnus Technology
ACCELERATING THE RATE OF CLIMATE INNOVATION BY:
Developing efficient and sustainable processes to electrify the manufacture of lithium chemicals needed to make batteries.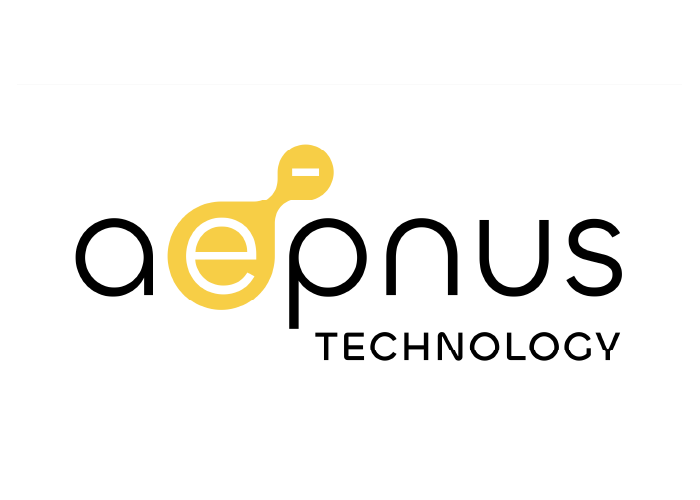 PROBLEM FOCUS
Domestic production of Lithium chemicals for battery applications is effectively zero, despite the US possessing the world's 4th largest lithium deposits.
TECHNOLOGY SOLUTION
Aepnus enables the domestic extraction and refinement of battery-grade lithium chemicals to ramp up US battery manufacturing. The company's advanced electrolysis process produces battery-grade lithium from a variety of domestic feedstocks at a fraction of the CapEx, OpEx and carbon footprint of incumbent lithium refinement practices.
HEADQUARTERS
LEARN MORE