Allume Energy
ACCELERATING THE RATE OF CLIMATE INNOVATION BY:
Unlocking rooftop solar benefits for apartment renters with the SolShare, a breakthrough technology alleviating renter energy burdens.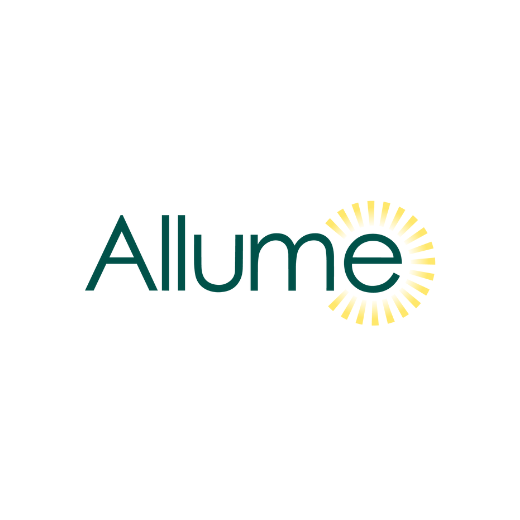 PROBLEM FOCUS
On average, apartment renters spend over twice as much of their income on energy bills compared to homeowners, yet less than 1% of renters have the opportunity to benefit from the cost savings of rooftop solar. Longstanding structural and technical barriers have hindered renters from accessing rooftop solar's financial and environmental advantages for decades.
TECHNOLOGY SOLUTION
Allume Energy's SolShare technology unlocks the potential of rooftop solar for apartment renters by facilitating the seamless sharing of energy from a single rooftop solar system among multiple units within a building. By eliminating the need for individual solar systems, the SolShare enables an intelligent distribution of energy and solar savings among renters, increasing access to clean energy, promoting energy affordability, and fostering a more sustainable and equitable energy future for renters worldwide.
HEADQUARTERS
LEARN MORE