BLIXT
ACCELERATING THE RATE OF CLIMATE INNOVATION BY:
Enhancing resource integration, reliability, and environmental sustainability in Battery Energy Storage Systems (BESS).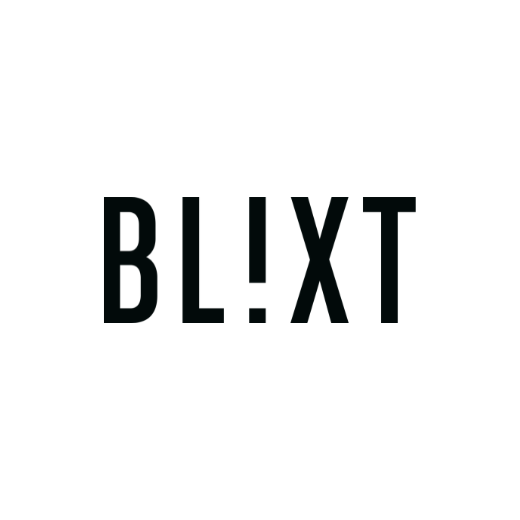 PROBLEM FOCUS
The current grid infrastructure is outdated and cannot cope with variable production, peak demands and DC power, all of which hinders our decarbonization goals. Battery Energy Storage Systems (BESS) can offer many benefits including efficiency, scalability, durability, fast response and low costs, but conventional BESS experiences high losses and other drawbacks. In addition, we need more devices to help manage the power flow dynamically.
TECHNOLOGY SOLUTION
BLIXT enables a faster energy transition by unlocking the full potential of BESS and replacing mechanical components in switch-gear for modern solid state electronics - allowing for control of voltage and current in real time while being faster, greener and safer.
BLIXT is the world's first miniature solid state circuit breaker for real time sub-second metering and control of power flow. Its latest BESS innovation, the X-Verter®, uses state-of-the-art cell level control to eliminate conventional conversion losses, increasing the battery lifetime and bringing many other benefits.
HEADQUARTERS
LEARN MORE