Capacitech Energy
ACCELERATING THE RATE OF CLIMATE INNOVATION BY:
Expanding the value of batteries, renewables, and e-mobility platforms by integrating energy storage where it is needed but has never gone before, such as inside of existing wiring infrastructure.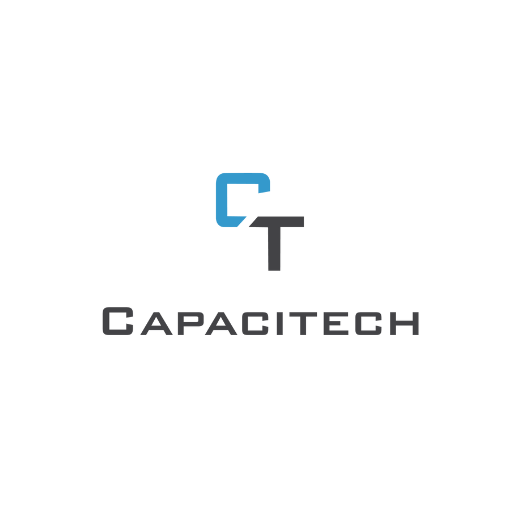 PROBLEM FOCUS
Energy storage is critical for our sustainable future. Batteries are a key component, but are large, heavy, and expensive. They also have a short operating life and lack the peak power capacity to meet demands.
TECHNOLOGY SOLUTION
Capacitech builds power cords that store energy to enhance the performance of batteries and renewables. They envision a world powered by a discreet and distributed network of energy storage technologies installed inside the wiring infrastructure that connects renewables and energy storage systems to their loads. Its patented energy storing power cords represent a paradigm shift in energy storage system design that will accelerate the energy transition.
HEADQUARTERS
LEARN MORE