Capture6
ACCELERATING THE RATE OF CLIMATE INNOVATION BY:
Affordably removing carbon from the atmosphere using renewable energy while increasing clean water supply.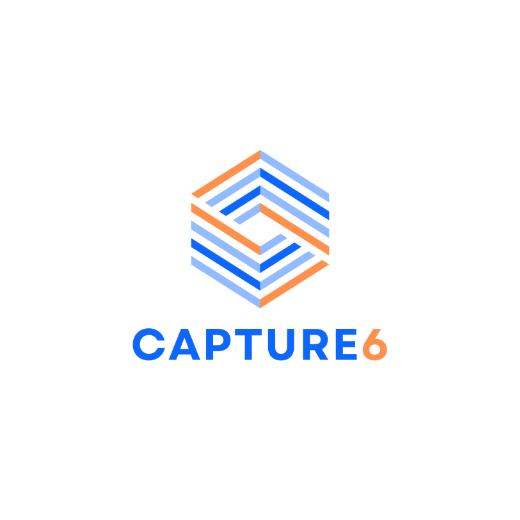 PROBLEM FOCUS
There are 51 billion tons of greenhouse gases emitted to the atmosphere annually, but existing direct air capture technologies are too costly. Furthermore, many countries are suffering from threatened water supplies caused by climate change, while demand for water continues to increase.
TECHNOLOGY SOLUTION
Capture6 aims to bring down the cost significantly by integrating its technologies into existing industrial facilities such as desalination plants. Capture6's solutions can enable desalination plants to increase water production while removing carbon dioxide from the atmosphere.
HEADQUARTERS
LEARN MORE