Co-Z
ACCELERATING THE RATE OF CLIMATE INNOVATION BY:
Facilitating clean electrification for utilities and customers through intelligent energy storage.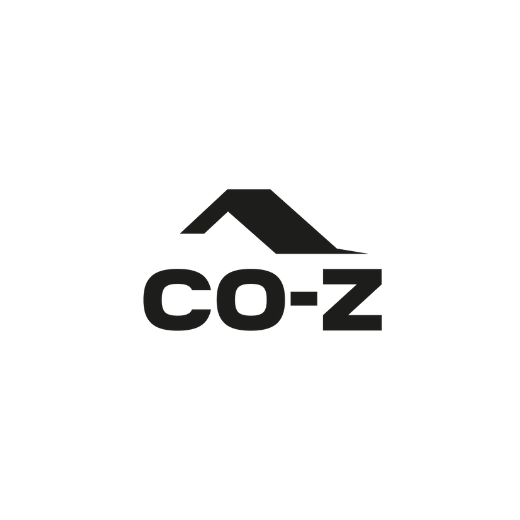 PROBLEM FOCUS
There are many challenges associated with the increase of severe weather and aging power infrastructure, such as outages, supply imbalances, and power quality issues.
TECHNOLOGY SOLUTION
The CO-Z energy storage system (ESS) combines stacking technology of both capacity and inverter power with long cycle life using safe lithium iron phosphate (LFP) batteries. Starting at 1.25 kWh and expandable to 10+ kWh, its ESS is completely plug-&-play and offers both backup power and grid-tied flexibility for homes, businesses, and Virtual Power Plants.
HEADQUARTERS
LEARN MORE