DG Matrix
ACCELERATING THE RATE OF CLIMATE INNOVATION BY:
Enabling fast DC EV charger installation in congested and smaller areas to allow for the addition of distributed generation sources to alleviate grid constraints.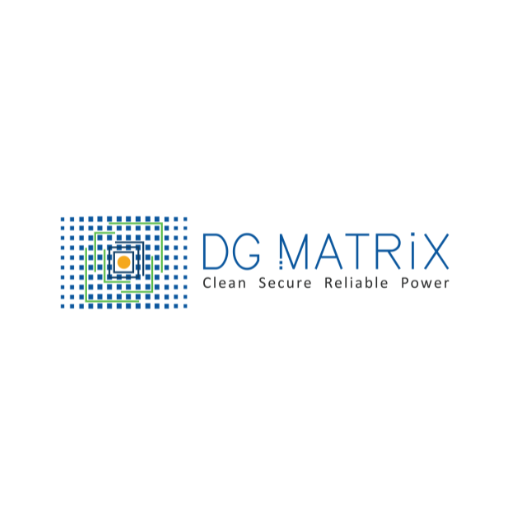 PROBLEM FOCUS
Fast DC EV chargers are too big, bulky and unreliable while being dependent on grid constraints. Meanwhile, microgrids are mostly custom engineered and difficult to specify, commission, and maintain.
TECHNOLOGY SOLUTION
DG Matrix is creating ultra-compact, high-reliability, multi-port power electronics that can be configured in the cloud to serve as fast DC EV chargers with an integrated ability to add on-the-spot solar, batteries, fuel cells, hydrogen generators, and other forms of local generation. Its solution has the least power-electronics stages, resulting in best-in-class efficiency, reliability, and the most robust design for external environments.
HEADQUARTERS
LEARN MORE