Startup Portfolio: Electric Mobility
Meet Our Latest Startups: Cohort 23-1!
As part of our effort to move the needle—and the market—on climate tech, D3 is proud to announce Cohort 23-1. It comprises 15 promising climate tech startups spanning diverse sectors and solutions.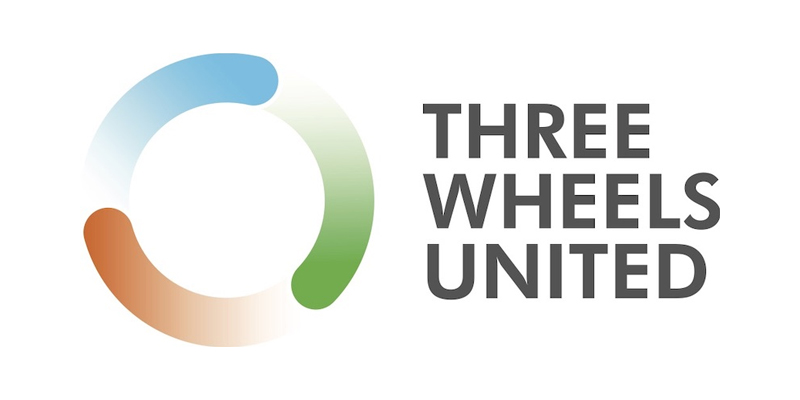 Offering tailored solutions to overcome traditional barriers to providing financing for low-income groups through an innovative business model that makes a positive impact on auto drivers as well as the environment.
APPLY TODAY:
Accelerate your success and speed to market with us
We're here to help you bridge critical finance and resource gaps by uniting and aligning the world's most promising climate tech startups—like you—with D3's network of committed investors, corporate partners, market experts, and mentors.