Excess Materials Exchange
ACCELERATING THE RATE OF CLIMATE INNOVATION BY:
Acting as a dating-site for secondary materials and waste by identifying high value next uses that save materials from landfill and incineration.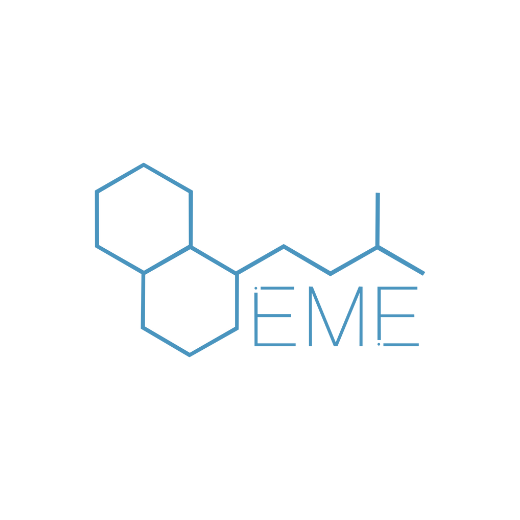 PROBLEM FOCUS
Waste, side-streams and excess materials have a hard time finding high value next uses. Sadly, these streams are landfilled or incinerated. This leads to missed (economic) opportunities and significant environmental and social impacts.
TECHNOLOGY SOLUTION
The Excess Materials Exchange uses artificial intelligence and machine Learning to structure data on waste streams, and identify high value next uses. Each waste stream is captured in its own unique resources passport. Its tools assess the environmental and social impact of these streams and give them a new lease on life.
HEADQUARTERS
LEARN MORE