Generate
ACCELERATING THE RATE OF CLIMATE INNOVATION BY:
Optimizing mass timber design by integrating engineering and supply-chain data - catalyzing a renewable, closed-loop material economy, and reducing carbon emissions.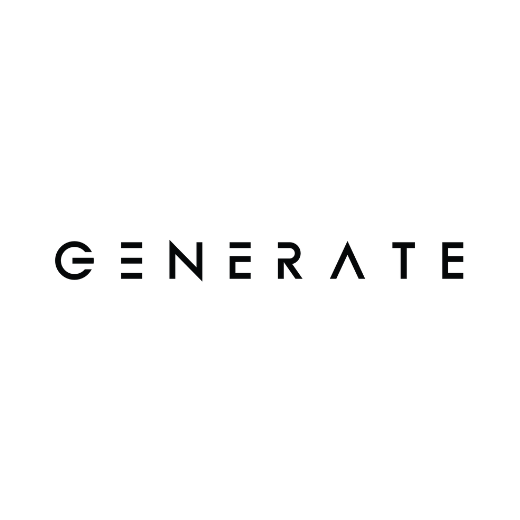 PROBLEM FOCUS
There are many inefficiencies in the construction industry including sustainability, design process, time and costs.
TECHNOLOGY SOLUTION
Generate solves inefficiencies in construction by streamlining the design process, reducing time and costs, and promoting sustainability through the use of mass timber, a renewable, carbon-sequestering building material.
Generate is an industry-first configure, price, and quote (CPQ) platform that facilitates the creation of sustainable, pre-engineered mass timber designs in minutes. It offers a comprehensive solution for the design and engineering of mass timber buildings, equipping project teams with the ability to design in a code, cost, carbon and product-aware space that links design to manufacturing, thus short-circuiting the linear practice of project delivery.
HEADQUARTERS
Boston, MA / Cincinnati, OH, USA
LEARN MORE