Impulse
ACCELERATING THE RATE OF CLIMATE INNOVATION BY:
Accelerating whole-home electrification with next generation home appliances.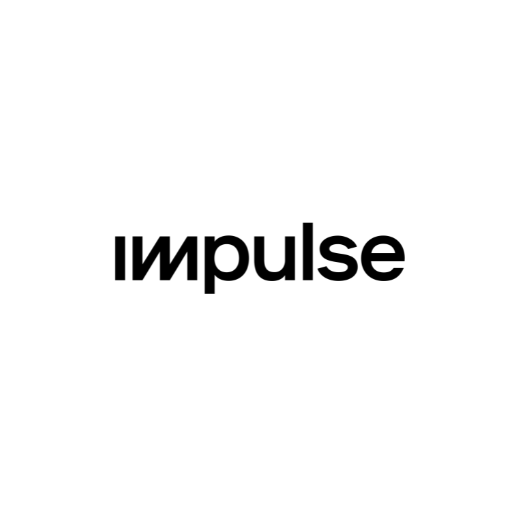 PROBLEM FOCUS
Over the past few decades, home appliances have seen little to no significant or monumental innovation. We're now challenged to electrify residential at scale despite known bottlenecks in transmission, both on the grid and within buildings.
TECHNOLOGY SOLUTION
Impulse's first product is a battery-integrated induction stove that combines stored and grid energy that unlocks huge performance increases for cooking (10x gas, 3x standard induction), solves common installation limitations (including working on 120V), and provides storage for homes and the grid.
HEADQUARTERS
LEARN MORE