Noohra
ACCELERATING THE RATE OF CLIMATE INNOVATION BY:
Developing a patented hyperspectral technology that enables the first cost-effective, accurate and simultaneous measurement of CH4, CO2, N2O and other greenhouse gas emissions from satellite, drone and ground platforms.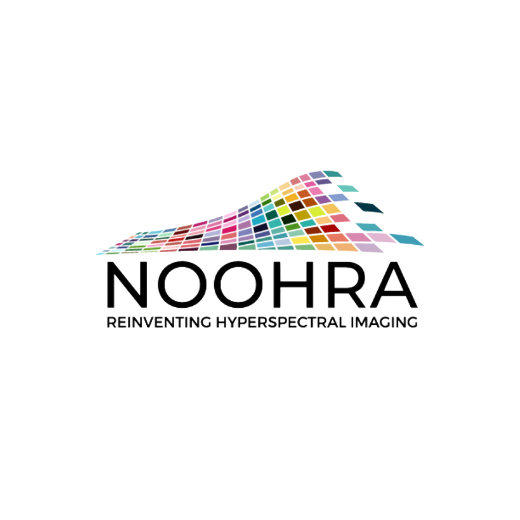 PROBLEM FOCUS
The vast majority of GHG disclosures are based on extrapolations rather than direct measurements. Published research has demonstrated that large gaps exist between direct and extrapolated measurements, pre-empting regulators, shareholders, lenders and managers from benchmarking and developing effective mitigation strategies (including the implementation of carbon credit schemes).
TECHNOLOGY SOLUTION
Noohra developed and patented a hyperspectral technology that overcomes the complexity and prohibitive cost of conventional hyperspectral imaging. Its technology delivers complete hyperspectral images consisting of hundreds of wavelengths in datasets that are 90% smaller than conventional hyperspectral. Noohra's go-to-market will focus on developing short-wave infrared (SWIR) hyperspectral imaging systems optimized to accurately measure GHG emissions.
HEADQUARTERS
LEARN MORE