Renewable Metals
ACCELERATING THE RATE OF CLIMATE INNOVATION BY:
Developing a new way to cost-effectively recycle all types of lithium batteries with high metal recovery and no chemical by-products.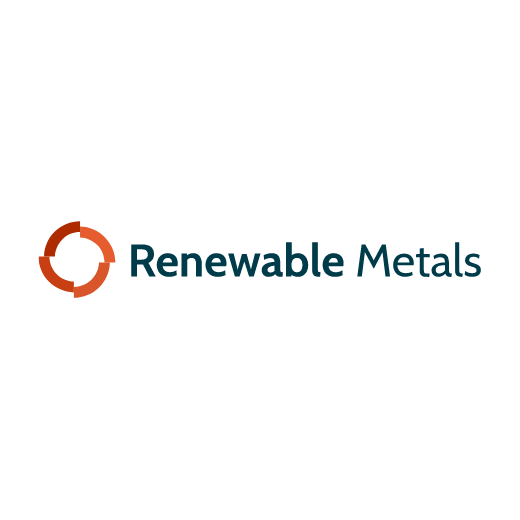 PROBLEM FOCUS
Recycling reduces the need for new mining to meet the exponential demand for battery metals. Existing methods are energy or chemical intensive and lithium recovery is challenging. Often not economic for all lithium batteries (e.g. lithium iron phosphate batteries (LFP)), current methods also create vast quantities of by-products (sodium sulfate, gypsum) that need to be disposed of.
TECHNOLOGY SOLUTION
Renewable Metals uses a highly selective leach to recover more than 95% of the critical minerals in lithium battery scrap. The process operates at low temperatures, recycles the leach solution (rather than consuming vast amounts of acid), and does not produce any chemical by-products. This makes it cost effective to recycle all major lithium battery chemistries (including lithium iron phosphate batteries).
HEADQUARTERS
LEARN MORE