Symbium
ACCELERATING THE RATE OF CLIMATE INNOVATION BY:
Accelerating residential decarbonization project installations (I.e., solar, EV charging, heat pumps etc.) by reducing permitting issuance times from weeks to instant.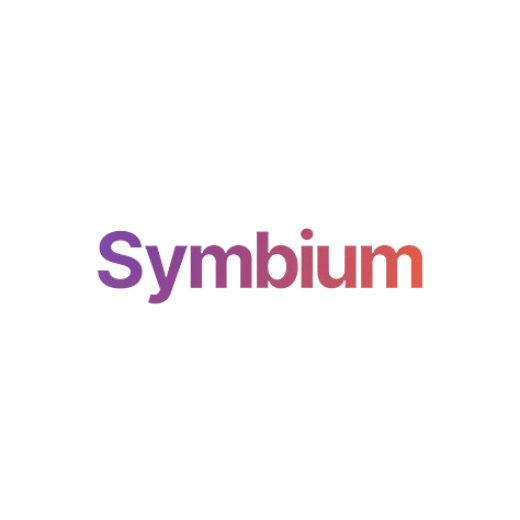 PROBLEM FOCUS
The US Transformational Goal of 100% clean electricity by 2035 means retrofitting millions of square feet of existing residential real estate, all of which is over 40 years old. The biggest barriers to achieving this swiftly and at scale will be regulatory review and compliance.
TECHNOLOGY SOLUTION
Homeowners and contractors use Symbium's Citizen's Dashboard to instantly understand and visualize what's possible on a property, then submit and manage permits and rebates, subject to pay-per-use transaction fees. Using Symbium, permits are issued instantly because the regulatory checks are built right into the web interface. Symbium's Complaw® tech enables a TurboTax-like mechanization of legal analyses through software in a swift and lean manner, initially developed by the founding team at Stanford's AI Lab.
HEADQUARTERS
LEARN MORE