Terran Robotics
ACCELERATING THE RATE OF CLIMATE INNOVATION BY:
Developing automated, eco-friendly construction methods to create affordable, luxury housing.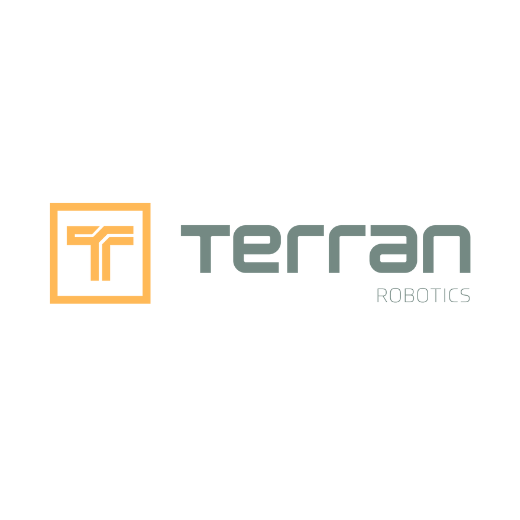 PROBLEM FOCUS
Housing costs have been escalating faster than wages for decades, making it increasingly difficult for many to afford. Traditional construction methods, centered around human ergonomics and high labor costs, contribute significantly to these escalating housing prices.
TECHNOLOGY SOLUTION
Terran Robotics is reinventing construction with AI-driven automation. Their robotic system uses an earth-based mix to build extraordinary homes faster, cheaper, and with added benefits like soundproofing and fire resistance. It's a groundbreaking approach to affordable, sustainable housing.
HEADQUARTERS
LEARN MORE