Windscape AI
ACCELERATING THE RATE OF CLIMATE INNOVATION BY:
Enabling more renewable wind energy generation by increasing efficiency and uptime for wind farms.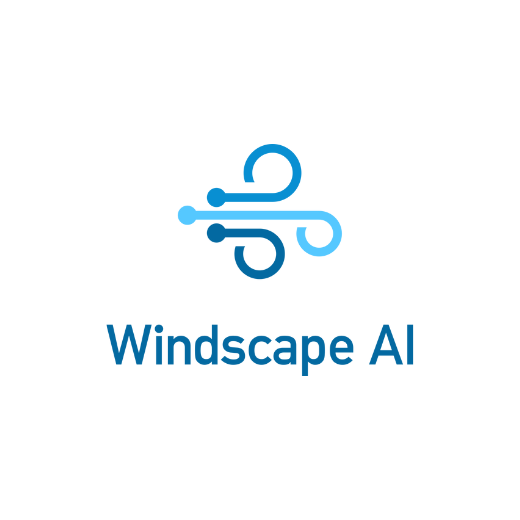 PROBLEM FOCUS
Today, wind turbines only react to wind changes and gusts after they arrive, causing lost energy and damaged equipment. Turbine pitch adjustments and yaw corrections lag wind changes, and are therefore suboptimal for generating energy and reducing damage.
TECHNOLOGY SOLUTION
Windscape AI's patented AI-technology and low-cost sensors provides low-cost, real-time wind alerts that increase clean energy generation, wind farm life, and ROI. The small, solar-powered sensors made from off-the shelf components are distributed at fence-post height around wind farms without any interference to the turbines. No fundamental science breakthroughs are required for either the sensors or AI.
HEADQUARTERS
LEARN MORE