Determinant Materials
ACCELERATING THE RATE OF CLIMATE INNOVATION BY:
Providing low-carbon, zero-waste critical metals needed for the climate transition.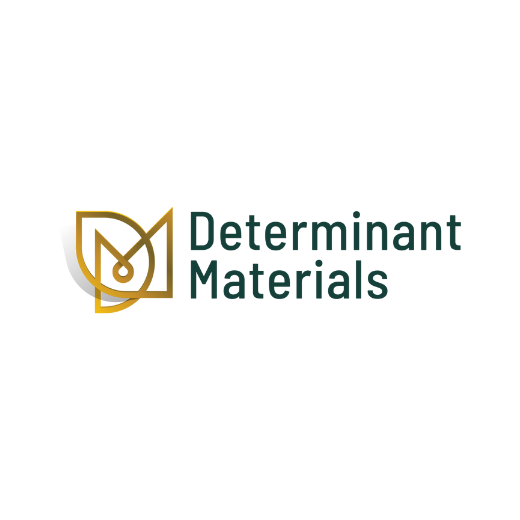 PROBLEM FOCUS
Electronic waste is the fastest growing waste stream in the world. Furthermore, modern society is dependent upon mining for critical metals. Current techniques to recycle electronics and produce critical metals are dirty, carbon and energy intensive, and dangerous.
TECHNOLOGY SOLUTION
Determinant Materials uses its proprietary particle separation technology to break electronics down into their constituent components and separate them without traditional methods of burning or chemical leaching.
HEADQUARTERS
LEARN MORE