Startup Portfolio: Low Carbon Materials
Meet Our Latest Cohort:
The Clean Mobile Power Cohort (23-4)!
We're proud to officially announce Cohort 23-4, the Clean Mobile Power Cohort, comprised of ten companies with innovative technologies that have the potential to deliver cost-competitive, zero-emissions mobile power for the entertainment sector — providing alternatives to diesel generators.
Filter by Topic
Filter by Cohort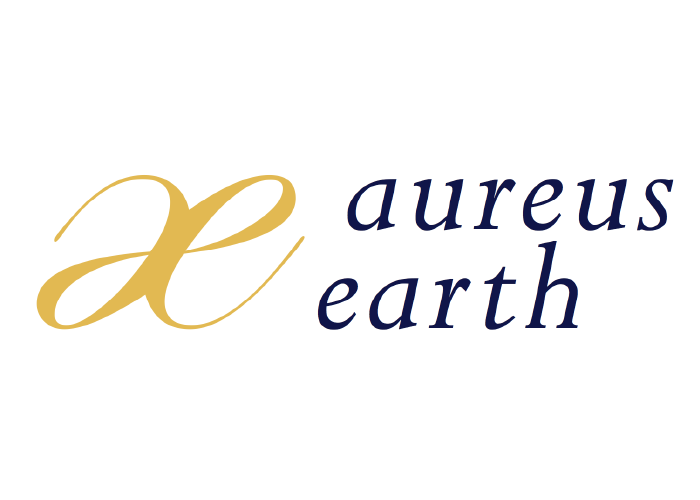 Creating new economic tools for monetizing the carbon reduction and storage capacity of the built environment.
APPLY TODAY:
Accelerate your success and speed to market with us
We're here to help you bridge critical finance and resource gaps by uniting and aligning the world's most promising climate tech startups—like you—with D3's network of committed investors, corporate partners, market experts, and mentors.