Ferrum Technologies
ACCELERATING THE RATE OF CLIMATE INNOVATION BY:
Decarbonizing global steel production cost competitively with the vision to eliminate the 3 Gt CO2 emitted by the industry every year.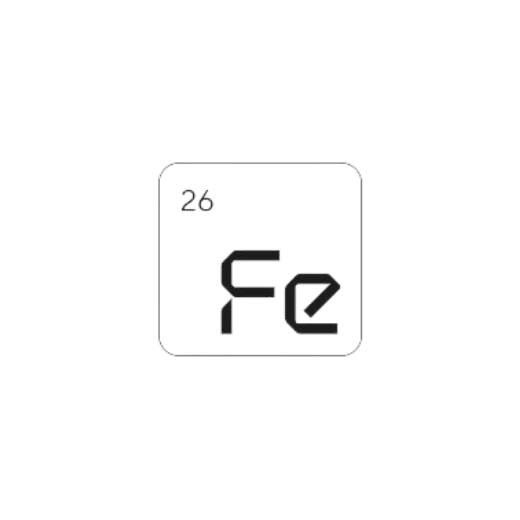 PROBLEM FOCUS
Steel is foundational to humanity's infrastructure, yet the industry emits 3 Gt CO2 per year, corresponding to 7-9% of global CO2 emissions.
TECHNOLOGY SOLUTION
Ferrum Technologies uses low-temperature hydrogen plasma, one of the most energy and cost-efficient technologies globally, to decarbonize the production of steel.
HEADQUARTERS
LEARN MORE