Kelp Island
ACCELERATING THE RATE OF CLIMATE INNOVATION BY:
Developing floating, interlocking bricks made of a high-strength kelp composite to decarbonize the marine construction sector using sequestered biomass.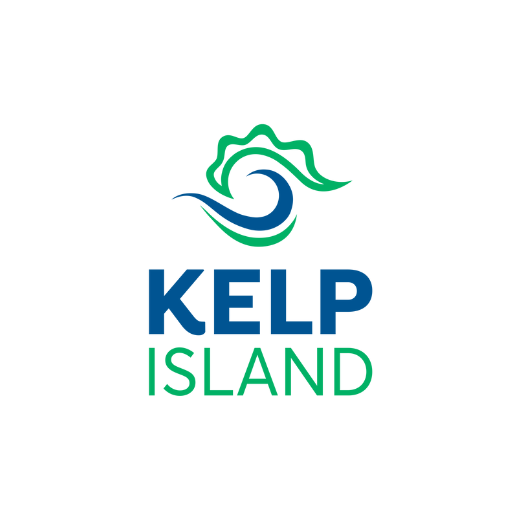 PROBLEM FOCUS
To address the pressing need for sustainable, eco-friendly construction materials by developing light-weight, high-strength composite bricks made of macro-algae, which grows up to 30X faster than any land-based plant. Concrete is responsible for 9% of global GHG emissions - similar to steel - and these two materials are poor options for floating structures. More than 250M people will be displaced as a result of rising sea levels, and we need new habitat and infrastructure solutions for coastal communities.
TECHNOLOGY SOLUTION
Kelp Island is focused on producing innovative kelp composite bricks for construction. These bricks, developed in partnership with the University of British Columbia, are made using seaweed, which makes them strong, lightweight, and environmentally friendly. By using these bricks instead of traditional materials like concrete or steel, we can help offer a strong, cost effective, scalable construction option that is also sustainable and sequesters carbon.
HEADQUARTERS
LEARN MORE