okom wrks labs
ACCELERATING THE RATE OF CLIMATE INNOVATION BY:
Creating the world's strongest carbon-storing mycelium based composite capable of serving in load-bearing and non load-bearing applications in the built environment.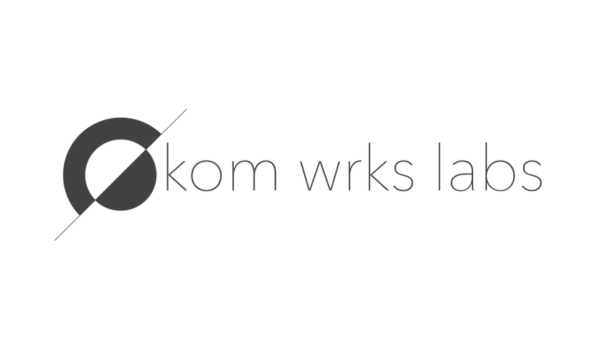 PROBLEM FOCUS
The embodied carbon of building materials plays an outsized role in the global emissions produced by the built environment. We need truly regenerative building materials that can reduce embodied carbon to zero, store carbon long-term (>50 years), and have a use beyond the end of its service life.
TECHNOLOGY SOLUTION
okom wrks labs
' mycelium based composite is a material solution that achieves all of these goals by design. Using agricultural waste, natural fibers, and a magical mycelial matrix, it has developed a structural, mycelium based composite; a first of its kind. Capable of serving in both load-bearing and non load-bearing applications, its composite is also a great sound and thermal insulator. Free of adhesives or mechanical fasteners, its composite material can be recycled into new materials, closing the loop.
HEADQUARTERS
LEARN MORE