Scanalytics
ACCELERATING THE RATE OF CLIMATE INNOVATION BY:
Using active energy-reducing surface sensors to lower building emissions.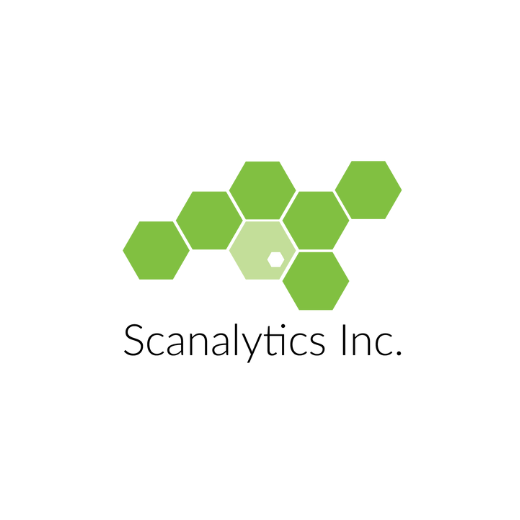 PROBLEM FOCUS
The largest category of energy waste in building operations is HVAC utilization. Over 1/8 of all energy produced in the US is consumed by HVAC systems, and as much as 40% of that is wasted on unoccupied or partially occupied spaces.
TECHNOLOGY SOLUTION
Backed by the Department of Energy, Scanalytics developed a novel floor sensor material that measures and reports steady-state building utilization without impeding on occupant privacy or comfort. Its system has been deployed in commercial settings demonstrating up to 35% energy savings with 90% occupant thermal comfort satisfaction and a 4X faster payback period than competitive solutions.
HEADQUARTERS
LEARN MORE