V-Glass
ACCELERATING THE RATE OF CLIMATE INNOVATION BY:
Developing next generation vacuum insulated glass ("VIG") technology for the production of affordable, ultra-high energy-efficient windows.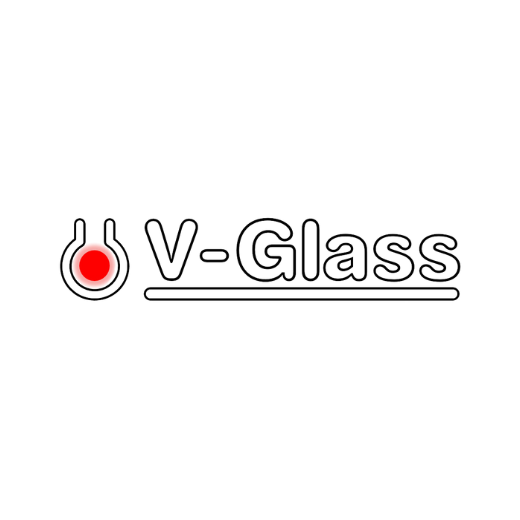 PROBLEM FOCUS
Windows are the weak thermal link in the built environment, composing only 8% of building surface area, but 45% of thermal energy loss. While first generation vacuum insulated glass have been commercially available for more than two decades, they remain too expensive to achieve mass market penetration.
TECHNOLOGY SOLUTION
V-Glass's proprietary next-generation technology enables: 1) the highest thermal efficiency of any glazing product on the market or in development, and 2) production at the same cost as conventional insulating glass units, which will be a 50-75% reduction from the manufactured cost of first generation vacuum insulated glass (VIGs). It is this cost reduction, coupled with V-Glass's superior thermal performance, long life, and anti-bowing feature, which will finally drive broad penetration of VIGs in the global insulating glass market.
HEADQUARTERS
LEARN MORE