For Startups
Accelerate your success and speed to market with us.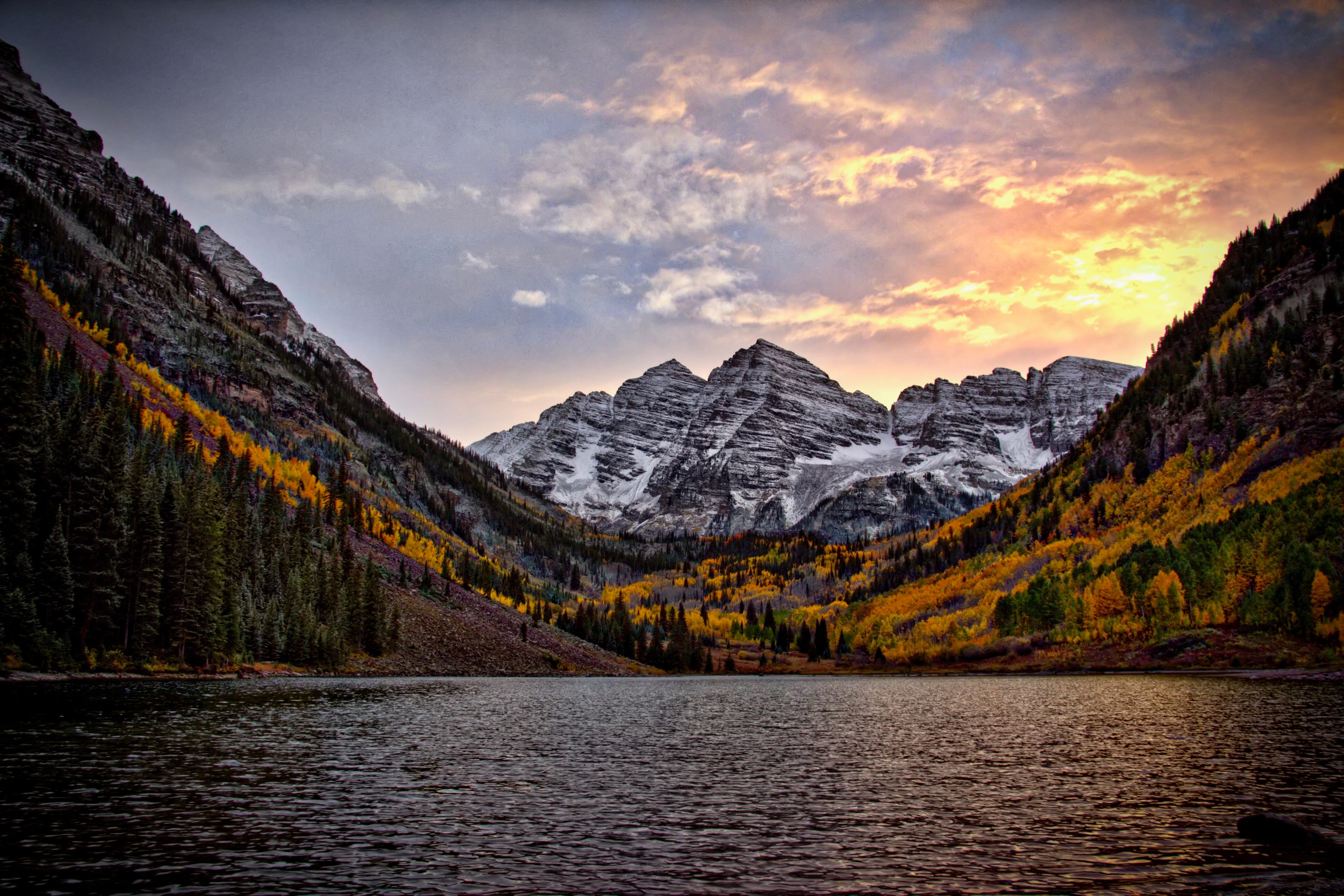 Bring your innovation to market faster with the best-networked climate tech accelerator.
We're looking for world-changing climate tech startups with significant climate impact potential, addressing billion-dollar markets bringing innovations in hard science, hardware, software and business models to the world. If accepted, you'll take part in our virtual, 18-month accelerator program.

We're here to help you accelerate the path to commercialization and bridge the gaps to access the financing and resources you need to succeed. We do so by connecting the world's most promising climate tech startups—like yours—with Third Derivative's network of committed investors, corporate partners, market experts, and mentors.
WE'RE LASER-FOCUSED ON ACCELERATING YOUR PATHWAY TO COMMERCIALIZATION.
Submit Your Application
The challenges climate tech startups face are not one-size-fits-all. Our flexible, virtual 18-month accelerator is designed to meet your startup exactly where you are. From day one, you'll be matched with an Account Manager who serves as your bridge to our curated network of partners.
Why join Third Derivative's global climate tech accelerator?
Remote, flexible, tailored programming
Third Derivative is not a one-size-fits-all accelerator program. Our program is designed to meet your startup's current growth stage head-on with tailor-made programming based on your needs. Your experience in the accelerator will be as light-touch or involved as you desire.
Unparalleled market experts and techno-economic analysis powered by RMI
Gain access to RMI's 700+ energy professionals' expertise and network. RMI works across power, transport, buildings, and industrial sectors on six continents and has deep connections to all parts of the energy value chain including government, corporates, and NGOs.
"Third Derivative's patient perspective (18 months) and light, but tailored and targeted touch means we have extracted maximum value from the program whilst being able to build Mission Zero at the speed our ambition demands. If you're a founder doing hard things, you'd be hard pressed to find a better program/collection of people to bring along for the journey."
Nick Chadwick, CEO
Mission Zero Technologies
"D3 has been an overwhelmingly positive experience for TS Conductor. We are grateful for the support from D3 and colleagues. It should be the role model for other incubating platforms. The system D3 is building to support startups like mine is amazing, and there is also a critical mass in the cohorts to fully leverage the collective effort. Just amazing, and for a very worthy cause!"
Jason Huang, President & CEO
TS Conductor
Not ready to apply? Complete an interest form.
Receive application cycle updates from us, so you can easily apply when you are ready.
You can unsubscribe at any time. We will never sell, lease, or otherwise share your personal information with unaffiliated, third-party individuals and organizations. For more information on our privacy practices, please review our Privacy Policy.
Cohort 23-2 and 23-3 (FGC 2)!
We're proud to announce our latest two cohorts, Cohort 23-2 and Cohort 23-3 (FGC 2) - made up of 36 global climate tech startups.